Student audio play wins gold at HEAR Now Festival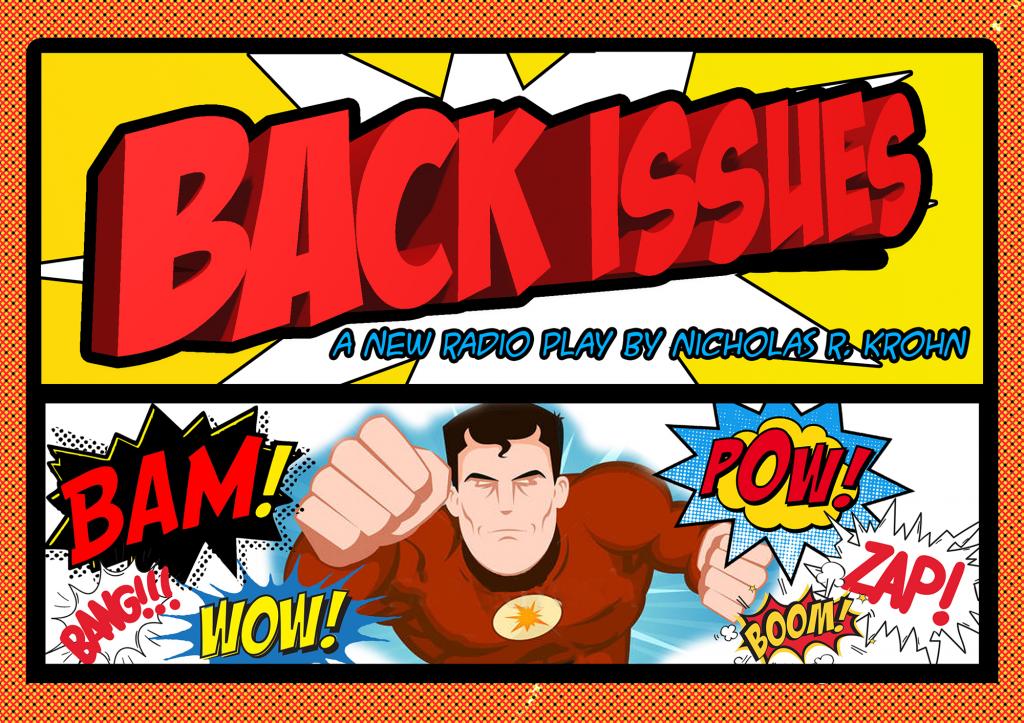 "Back Issues — Episode 2: Tales of the Unexpected," a short audio play created by adjunct instructor Russell McGee and students in his Audio Play Production course, won a gold award at the 2020 HEAR Now Festival.
The 20-minute play follows Sara, a young business graduate who inherited Cape & Cowl Comics from her uncle. She needs to solve a problem when she realizes a distributor shipped her damaged comics.
Students involved in the production include:
Alexander Fort, actor: Reg
Tommy DeNardo, actor: La Telefonista Español
Chance Edmaiston, sound supervisor, sound designer, mixer
Kirsten Payton, lead sound designer, loop group
Michael Jarrett, sound designer, foley team
Lexis Petsalis, dialogue editor, foley team
Kiehl Carlquist, music
Brian Barnes, foley team, loop group
Sofia Gambardella, foley team, loop group, producer
Jaeson Jackson, loop group
Madeleine Lovelle, director
Evan O'Neal, producer
McGee edited the script and was an executive producer. He's teaching Audio Play Production again this fall.