Stratton article: Apple wields control over 3rd-party development with Swift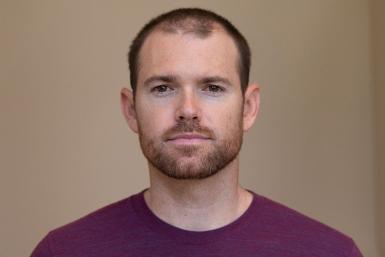 Apple's success is directly dependent on the availability of quality software developed by third parties, and the company's introduction and management of its own programming language is a strategic effort to capitalize on unaffiliated labor, according to an analysis published by doctoral candidate Cole Stratton.
"Platform politics: Software as strategy in Apple's platform ecosystem" appears in First Monday. Stratton uses Apple's programming language Swift as a case study on the dynamics of platform ecosystems.
Stratton writes that the company understands that consumers buy Apple products in part because of the availability of quality Apple-compatible apps. The Apple-specific language introduces quality control and incentivizes the creation of apps that are difficult to shift to a rival platform. The company employs open sourcing to capitalize on free, crowdsourced labor. And while its public-private partnership education initiatives such as Everyone Can Code provide students with marketable skills, they're an opportunity to use government funds to train a new generation in its proprietary platforms.
He concludes that Apple's strategies are migrating "a significant portion of the global development community to a new programming standard that it controls."