Story edited by French wins Dart Award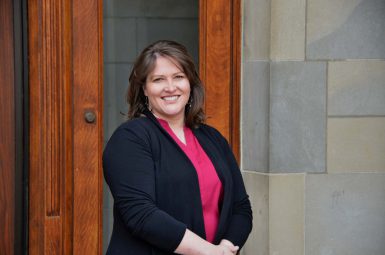 "Case Closed," a project by The Plain Dealer, won a Dart Award for Excellence in the Coverage of Trauma.
Professor of practice Kelley Benham French was one of the story's five editors. French is a senior editor for narrative and special projects at USA Today.
"Case Closed" chronicles the story of a woman who solved her own rape after the indifferent and under-resourced Cleveland Police Department's sex crimes unit failed to arrest him, despite having his name and address.