Spring boot camp courses cover reporting, ad campaigns, production and more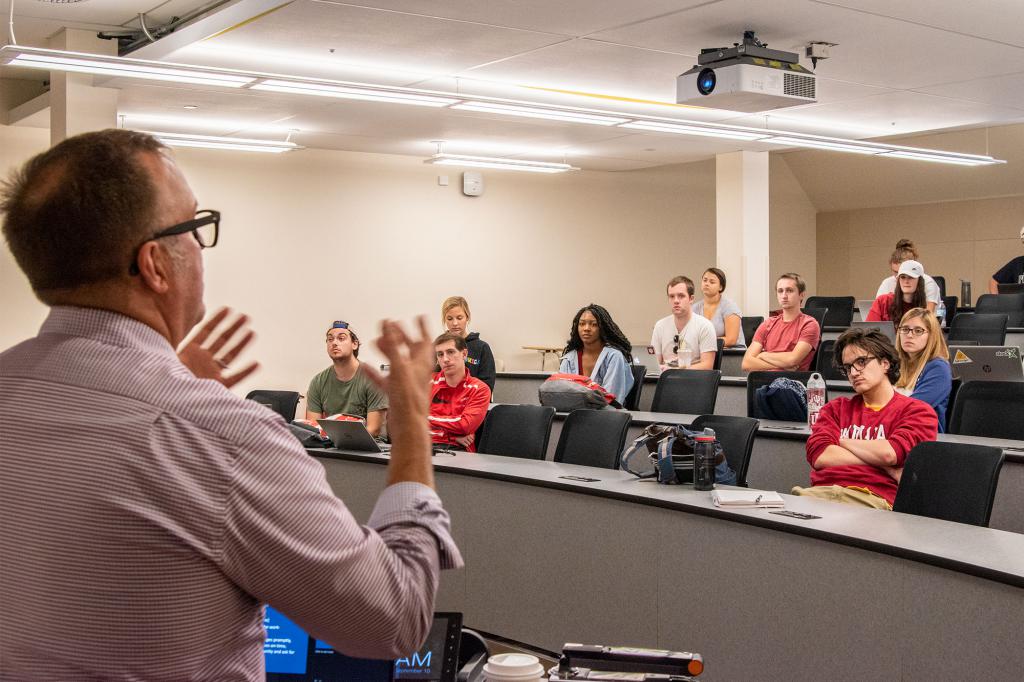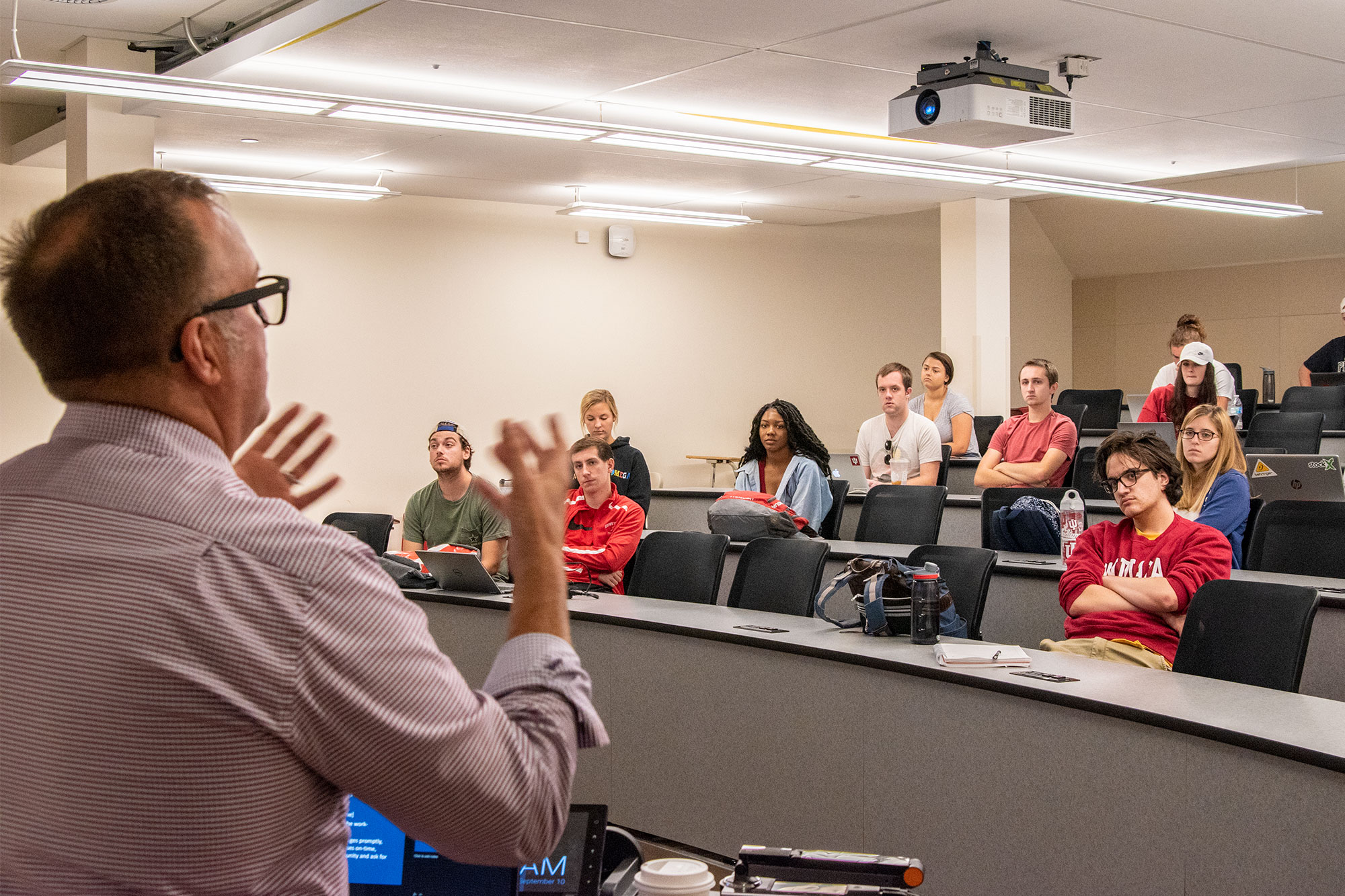 Seven one-weekend boot camp courses will offer intensive introductions to reporting, producing, filmmaking, pitching, data and the career search this semester.
Boot camp courses are one-credit classes conducted over the course of a weekend. They have no prerequisites and are open to any IU student. Students can add the boot camp courses to their spring 2022 registration now.
Sideline Reporting in Sports
Instructor: Tricia Whitaker
Jan. 28-30
Tampa Bay Rays sideline reporter Tricia Whitaker will offer an in-depth examination of several key areas of sideline reporting, including preparation skills, interviewing skills, talking extemporaneously on camera, delivering on-air personality and interacting with coaches, players and team personnel.
The Use of Data in Creating Winning Ad Campaigns
Instructor: Paul Santello
Feb. 18-20
The wealth of available consumer data has transformed the advertising and public relations industries. Once driven by faith, gut, judgement and loosely observed correlations, the advertising and public relations industries now rely upon many forms of data to be very precise in the development, deployment, optimization and measurement of successful campaigns. Everything from business strategy, creative development, media planning and buying, public relations and measurement of campaign effectiveness relies upon being able to understand how to use data to make campaigns more effective. This course will review the main types and sources of data and how they are used in all aspects of the development of an advertising or public relations campaign, all the way from strategy to measurement. It will also cover the major developments around privacy, explore current trends and make predictions for the future.
Getting A Job in Digital Media and Entertainment
Instructor: Barry Snyder
Feb. 25-27
This career mentoring course, taught by Semester in LA instructor Barry Snyder, takes students inside the world of employment in digital media and entertainment. The boot camp focuses on how to prepare for a career search, how to make informed decisions about your career trajectory and how to utilize actions, accountability and results to set yourself up for the best chance to succeed at finding a job in the media and entertainment field.
Pitch Your Project to Hollywood
Instructor: Austin Francalancia
March 4-6
This three-day boot camp will help students take their ideas, develop them into a series or feature and find the right representation to sell it to the market. From outlines to look books and pilots to scripts, this crash course in selling an idea will offer the inside scoop on what buyers look for before even considering a pitch meeting.
What is a Producer?
Instructor: Elise Jaffe
March 25-27
The definition of a producer is different depending on the medium, who and what they manage and their specific tasks. This course, taught by IU alumna and Big Teeth Productions executive producer Elise Jaffe, will take a deep dive into the role of a producer in various forms of content and media, focusing specifically on advertising and marketing, where producers round out a creative team.
Producing Live Sports Television
Instructor: Bryan Carter
April 1-3
Producers play a critical role in the creative vision and execution of live sports on TV. This three-day boot camp, taught by IU alum and Big Ten Network producer Bryan Carter, takes students inside the world of the live sports television producer. Bryan shares his accrued knowledge from more than 30 years of industry experience and provides a detail-rich examination of what goes into effective sports producing, from preparation and planning to the in-game strategic execution of those plans. This boot camp includes a chance to watch a live men's Final Four game with Carter and talk through the process of production while the game is in action.
Short Film Workshop
Instructor: Peter Matsoukas
April 8-10
Students will collaborate to conceive, shoot and edit a short narrative film. Friday will be dedicated to pre-production, mastering equipment and practical tricks of the trade. Saturday will be for production and prepping for editing. Sunday will be dedicated to polishing the edit, exhibiting and presenting narrative film projects. Enrolled students will walk away from the bootcamp with real on-set film experience as well as a project to add to their reel.