Speaker Series features Onion, Portnow
The staff of The Onion, the satirical news organization, and James Portnow, game designer and consultant, will visit campus this fall as guests of the school's Speaker Series, the school announced today.
"Every year, The Media School plays an important role in its Speaker Series, bringing compelling individuals to campus to share their experiences and views," said James Shanahan, Media School dean. "This year is no exception, including a presentation from cream-of-the-crop fake journalists The Onion. Our talks as always will be fun, informative and completely open to the community."
Speaker Series talks are free and open to the public. Here's the fall schedule:
The Onion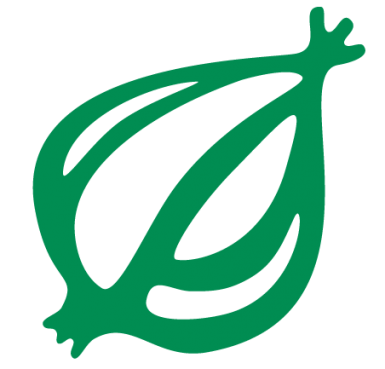 7 p.m. Sept. 28, Whittenberger Auditorium, Indiana Memorial Union
Join staff writers Mike Gillis and Matt Hunziker of The Onion for a behind-the-scenes look at the satirical news organization. Published in print, online, on the airwaves and via mobile apps, "America's Finest News Source" parodies traditional news using humor as a commentary on current events and on the power of journalism.  Cosponsored with Union Board.
James Portnow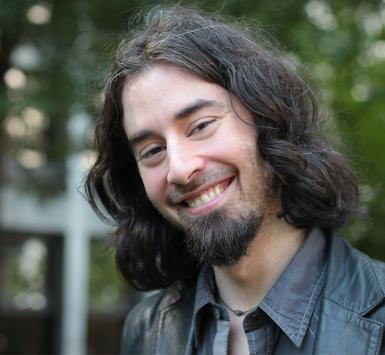 7 p.m. Oct. 17, Whittenberger Auditorium, Indiana Memorial Union
James Portnow will look at why people build games and why they care about them in his talk, "More Than a Pastime: A Promise to Future Generations."
Portnow is a game designer and consultant based in Seattle. He earned a bachelor's  degree in classics from St. John's College in Santa Fe, New Mexico, and a master's of entertainment technology from Carnegie Mellon University's Entertainment Technology Center in Pittsburgh, Pennsylvania.
He worked at Activision on Call of Duty before helping found an indie studio, Divide by Zero Games. He left the studio to establish the consulting company Rainmaker Games, where he has worked with Warner Brothers, Interactive and Zynga, for whom he worked on FarmVille. He is the co-creator of educational video series Extra Credits. He has written for Edge, Gamasutra and The Escapist, and contributed to From Elvish to Klingon: Exploring Invented Languages, by IU Provost Professor of English Michael Adams.
He lectures on game design at the undergraduate and graduate levels at DigiPen Institute of Technology in Redmond, Washington.
Previous Speaker Series guests include RadioLab's Jad Abumrad, NPR's Nina Totenberg, author Ta-Nehisi Coates, author Dave Eggers and The New York Times' Walt Bogdanich.