Smith, Gantz study: Sexist commentary leads to decreased enjoyment of sports broadcasts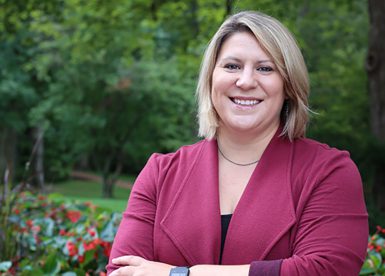 Sexist commentary during women's sports broadcasts leads to decreased enjoyment among viewers and decreased intentions of watching future broadcasts, according to a study by assistant professor Lauren Smith; former assistant professor Jessica Gall Myrick, BA'05, MA'07; and associate dean Walter Gantz.
"A test of the relationship between sexist television commentary and enjoyment of women's sports: impacts on emotions, attitudes, and viewing intentions" appears in Communication Research Reports.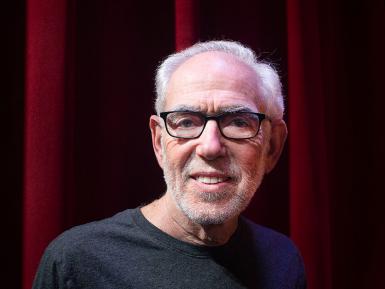 The study analyzed viewers' attitudes toward NBC's coverage of the summer 2016 Olympics. NBC faced public scrutiny of its coverage and language regarding female athletes.
The analysis found that listening to sexist commentary led to some anger in viewers regardless of gender. This anger was associated with negative attitudes toward NBC and lower intentions of watching future coverage of the Olympics.