Smith book examines communication in NCAA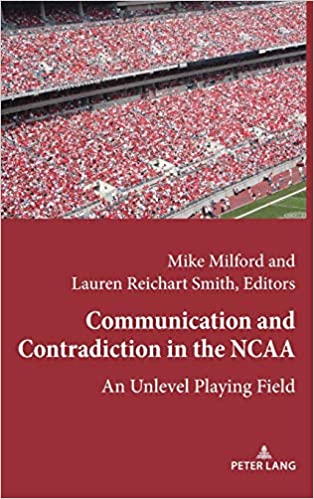 Assistant professor Lauren Smith's latest project was years in the making. Informed in part by her background as a student-athlete and in part from her time hearing from student-athletes as a professor, "Communication and Contradiction in the NCAA" explores the need for reform in college sports.
"We wanted to take a look at the NCAA and the conflict that comes across in their communication where they promote one idea but essentially behave in a manner completely opposite that," Smith said.
The book, co-edited by Smith and Auburn University associate professor Mike Milford, examines some of those contradictory policies and attitudes. It includes chapters analyzing the myth of the student-athlete, looking to how student-athletes are treated considering the mentalities surrounding fan attitudes toward student-athletes, Smith said.
As a Division I diver, Smith lost a year of eligibility after falling victim to a contradictory NCAA policy, she said.
"Even once I was not a student-athlete, once I was a professor, I was hearing stories from our student-athletes about what they were going through."
The collection offers a critical look into the rhetoric and practices of the NCAA and its relationship with student-athletes and the public. The communication phenomena used by the NCAA are linked with the idea of the student-athlete.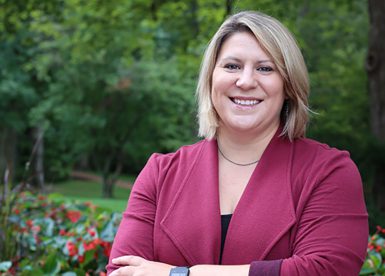 "When we heard those stories over and over, we went, 'Yeah, we need to put this together,'" Smith said.
Smith's ultimate goal for the book is to raise awareness about NCAA issues, policies and misconceptions, she said.
For example, she said many of her students don't understand how athlete scholarships work, assuming all athletes receive full rides to their universities. She hopes the book will clarify some misconceptions and open up avenues for debate and discussion, she said.
"The idea that you can want reform and push for reform while still enjoying sports and college sports is not wrong," Smith said. "You can do both. And we should."