Shanahan book examines media effects through narrative lens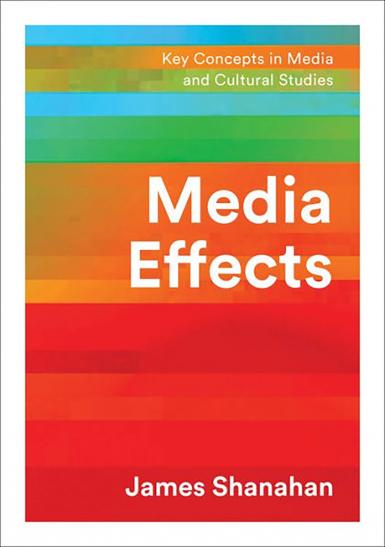 Does exposure to media violence make us more violent? Do stereotypes in the media affect the way we see different social groups? Do media institutions play any role in social change?
These are the questions Dean James Shanahan addresses in his new book, "Media Effects: A Narrative Perspective," published by Polity Press.
The 224-page book considers media effects through the lens of narrative, which requires the selection of what will and will not be included. He illustrates how those choices play a role in what people know and what they care about.
"There's definitely an attempt to have sort of a historical perspective," Shanahan said. "We can look at how the field has evolved. Media have changed a lot over the years."
Media effects research has become interdisciplinary, and Shanahan notes in the book that scholars of different subdivisions often don't talk to one another. With this publication, he attempts to create a bridge.
The book revisits the work of critical voices within media studies. One such scholar is George Gerbner, who served as dean of the University of Pennsylvania's Annenberg School for Communication in the 1950s and '60s.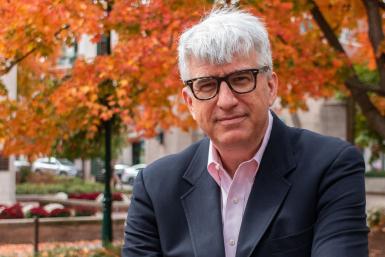 "He had a strong perspective on our relationship to media and which narratives played a very big role," Shanahan said. "The idea is that a narrative or media system of narratives is for us almost like our cultural oxygen."
Shanahan said his work is also inspired by his colleagues in The Media School.
"We have so many faculty who are writing a lot of interesting things," Shanahan said. "And that's a little bit of inspiration to be among them."
Shanahan said the book is a useful introduction for students as it covers the basics in a narrative form using both quantitative social science and critical philosophical approaches.
He said he thinks his next book will be about the influence of situation comedies and how they reflect societal changes.