Series welcomes Margaret Warner, Walt Bogdanich, Eric Deggans
The IU Media School will welcome a foreign correspondent, a three-time Pulitzer Prize winner and a national media critic as guests of its spring Speaker Series, lectures that are free and open to the public.
Featured are Margaret Warner, chief foreign correspondent for the PBS NewsHour; three-time Pulitzer winner Walt Bogdanich of The New York Times; and Eric Deggans, NPR's first television critic and an IU alumnus.
"Each semester, we work diligently to bring nationally known media professionals to campus as our guests for the benefit of our students and our broader community," said Lesa Hatley Major, associate dean of The Media School. "These are three pros at the tops of their games, and we're sure audiences will be enlightened by what they have to say about their work and careers."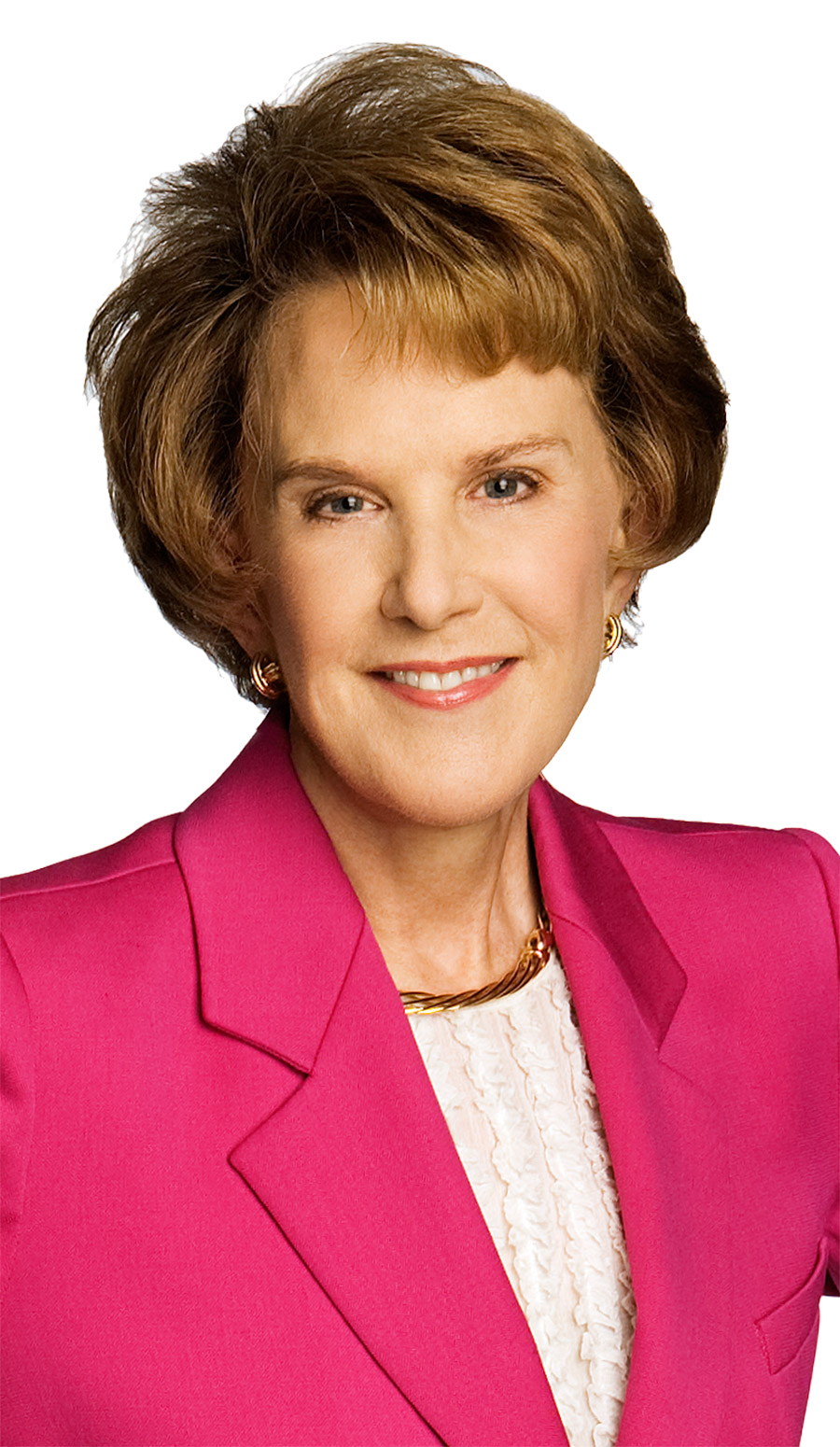 Margaret Warner
5:30 p.m. Feb. 2, Buskirk-Chumley Theater, 114 E. Kirkwood Ave.
As chief foreign affairs correspondent for the PBS NewsHour, Margaret Warner has covered the world's hotspots, including revolution in Egypt, wars in Iraq, Afghanistan and Syria, and political developments in the Middle East, China, Russia, Mexico and Europe.
Warner joined PBS' flagship news program in 1993 after a career in print journalism, including 10 years as a political correspondent at Newsweek magazine. During her time at Newsweek, she frequently appeared as a commentator on CNN's The Capital Gang and PBS' Washington Week in Review.
Before Newsweek, Warner covered congressional and business issues for The Wall Street Journal. Earlier in her career, she reported on topics ranging from politics to murder trials for the San Diego Union and the Concord (N.H.) Monitor.
Honors for Warner's work include an Emmy Award for reporting on Pakistan and the Edward Weintal Prize for International Reporting. She shared a George Polk Award for coverage of terrorism with a team at Newsweek and won a Best Reporting Award from the Overseas Press Club.
Warner's lecture is co-sponsored by IU's Center on Congress and the Institute for Advanced Study. While here, she will receive the Lee H. Hamilton Public Service Fellowship, presented by former U.S. Rep. Lee Hamilton, director of the Center on Congress.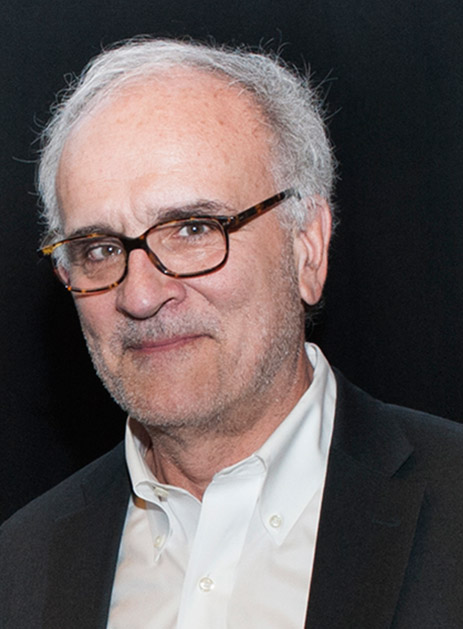 Walt Bogdanich
7 p.m. March 10, Whittenberger Auditorium, Indiana Memorial Union
The New York Times' Walt Bogdanich is an investigative reporter whose in-depth examinations of malfeasance in government and in the corporate world have won three Pulitzer Prizes and numerous other awards.
Bogdanich's most recent work has focused on the issues of rape on campus, preferential treatment of college athletes and local governments' response to sexual assault. His investigation of rape allegations against Florida State University standout Jameis Winston uncovered flaws in how local police handled the case. Follow-up articles extended the investigation to the culture of college athletics and to the processes colleges use to evaluate reports of sexual assault.
Before joining the Times in 2001, Bogdanich reported for The Wall Street Journal, where he won his first Pulitzer for a series on faulty testing in medical labs. At the Times, he won his second Pulitzer for reporting on corporate cover-up of fatal accidents at railway crossings. He shared his third award with fellow Times reporters for coverage of toxic substances in products imported from China.
Bogdanich's work also received the George Polk Award four times, and he received the Loeb Lifetime Achievement Award in 2010. A native of Gary, Bogdanich was inducted into the Indiana Journalism Hall of Fame in 2014.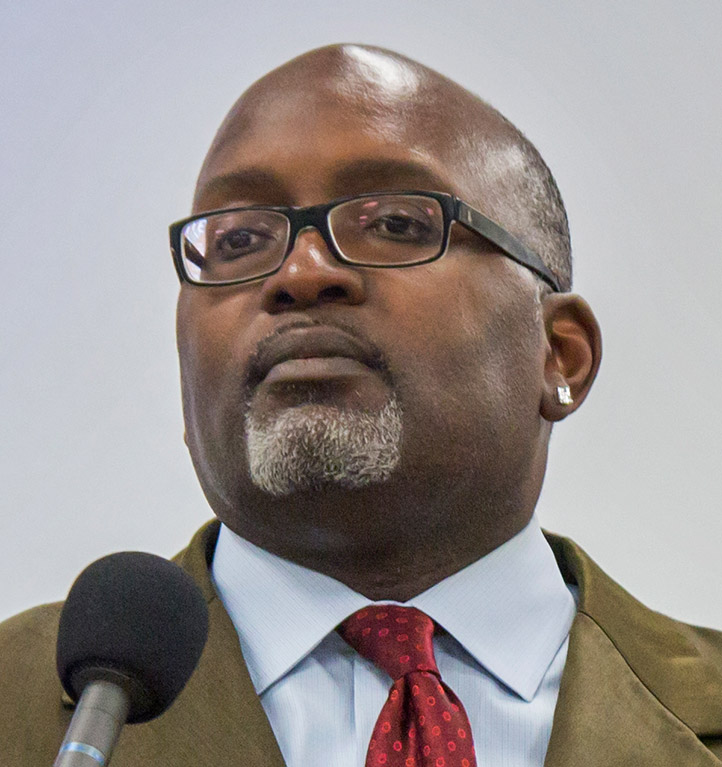 Eric Deggans
7 p.m. March 30, Moot Court Room, IU Maurer School of Law
Eric Deggans is NPR's first full-time TV critic and author of Race-Baiter: How the Media Wields Dangerous Words to Divide a Nation.
His recent reports at NPR include reviews of television shows as well as reports on current media issues and their cultural implications. For example, a recent story examined how the depiction of torture on television is at odds with government reports. Another looked at how Sony's hacked emails show Hollywood's acceptance of white privilege.
Deggans was named to his current post in 2013 after 20 years as a reporter, writer and critic at the Tampa Bay Times. While there, he crafted reviews, news stories and long-range trend pieces on the state of the media. From 2004-05, he was a member of the newspaper's editorial board and wrote bylined opinion columns.
Published in 2012, Race-Baiter: How the Media Wields Dangerous Words to Divide a Nation, describes how prejudice, racism and sexism fuel modern media.
Deggans' writing has appeared in many publications, garnering awards from journalism and broadcast groups. He chairs the Media Monitoring Committee for the National Association of Black Journalists, and he has served on the board of directors for the national Television Critics Association.
Deggans is a 1990 graduate of the Indiana University journalism program.
—-
The IU Media School Speaker Series aims to give IU students and area residents the opportunity to hear some of the top media professionals in the country. Check out the website to read about previous guests.