Seewood wins dissertation fellowship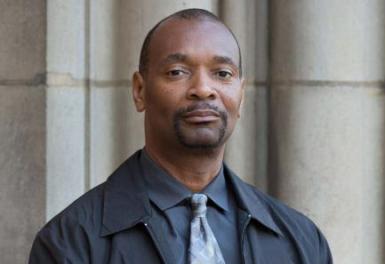 Doctoral candidate Andre Seewood was awarded a 2022-23 President's Diversity Dissertation Fellowship.
The University Graduate School selected Seewood for his demonstrated academic achievement and promise. The fellowship provides one year of support to advanced doctoral students completing dissertations.
The award includes a $25,000 stipend, student health insurance plan benefits and the opportunity to participate in select graduate mentorship activities during the full calendar year.