Screens Collective exhibit emulates waiting with screens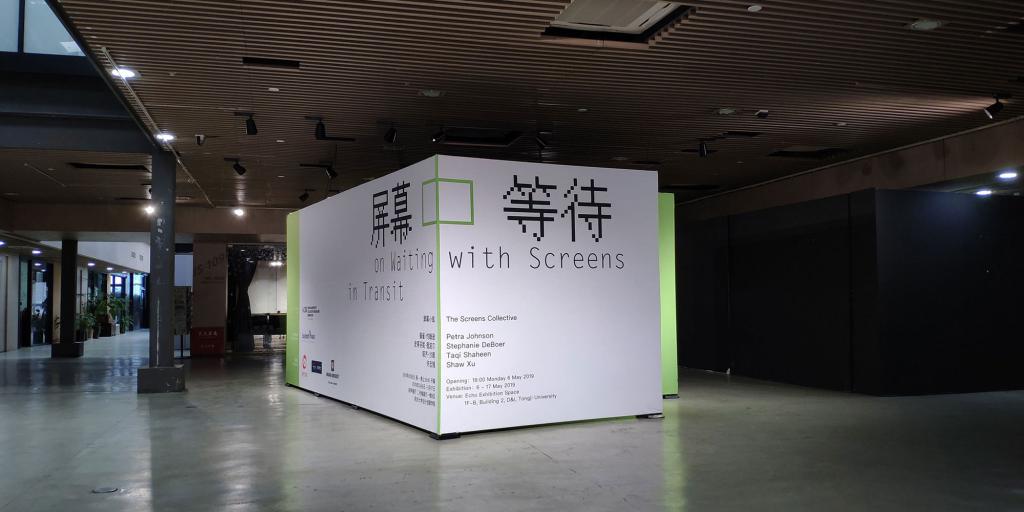 Inside a fabric-encased, darkened sitting area, four videos depict various aspects of waiting.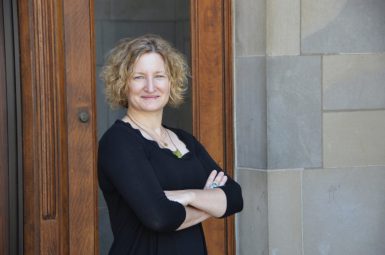 In one video, digital screens plaster the walls of a subway stop. One video depicts a view from beneath a public bus; another depicts a view from above a public bus. The fourth video shows a village street outside the city on which there are no screens.
During her one-month residency at Tongji University in Shanghai, China, this May, associate professor Stephanie DeBoer contributed to "On Waiting with Screens in Transit" an exhibit that encouraged passersby to reflect on the ways in which screens influence the time they spend on public transit.
DeBoer said the purpose of the exhibit was to consider how screens have altered our waiting time, particularly the time we spend commuting. She said the exhibit wasn't about drawing any particular conclusions, but rather about exploration.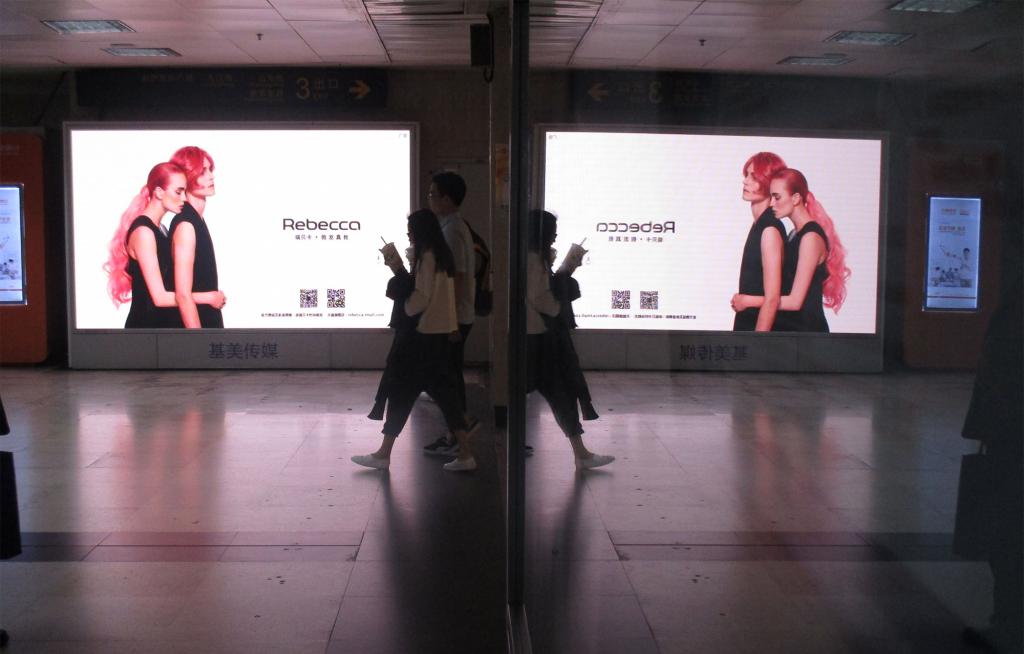 "It's more about giving people pause to reflect," she said. "It's not just about, 'What are screens doing?' It's like, 'What do we do with screens?' And that's actually the point. What do we do next to screens? What do we do alongside them?"
The exhibit was planned and assembled by the Screens Collective, a research-based arts trio consisting of DeBoer, artist Petra Johnson and architect Shaw Xu Zhifeng.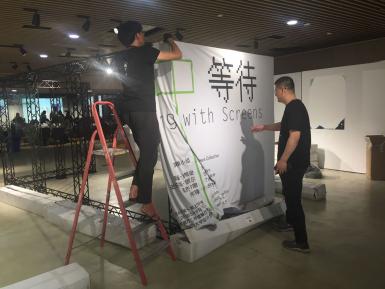 The collective planned the exhibit over the course of two weeks. It was displayed in the lobby of Tongji's College of Design and Innovation building for the remainder of DeBoer's residency.
The structure of the exhibit itself was designed to give passersby an opportunity to sit and wait.
"The exterior is not just a container for the exhibition, it's actually more like a screen," DeBoer said.
For the exhibit's opening on May 6, the Screens Collective hosted a roundtable featuring scholars from Tongji University who specialize in screens, as well as industry professionals. Panelists included Zhou Hongtao, professor and director of Innovation Field at the College of Design and Innovation at Tongji University, who sponsored DeBoer's residency; Marceau Chenault, a dancer, choreographer and anthropologist from East China Normal University; and Gina King, marketing director at JCDecaux China Bus.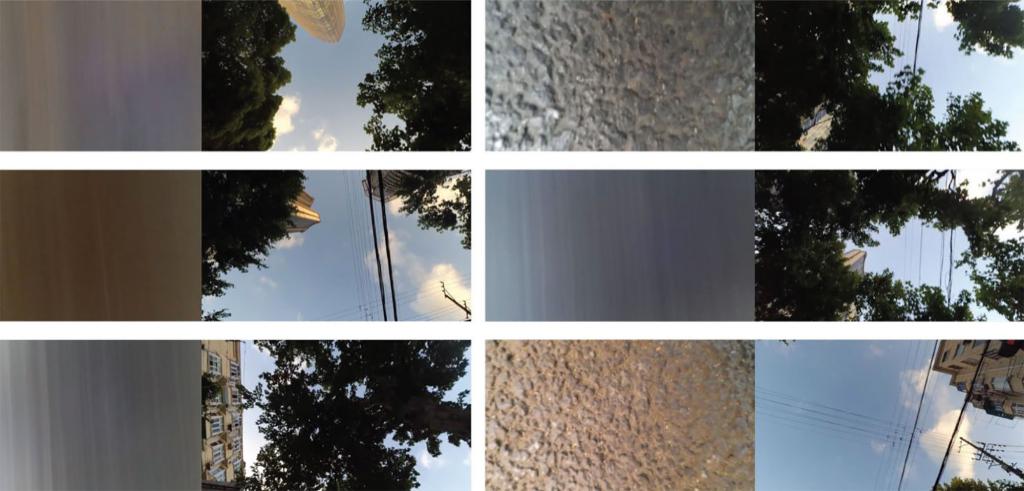 The evening also featured a 12-minute dance performance, with Chenault as the lead dancer, choreographed by Johnson. The performance was meant to explore the physical elements of waiting.
"You can intellectually talk about waiting, but it's an experience, and to bring in that experiential quality of waiting really added to the experience of the evening and also even to our discussion," DeBoer said of the performance.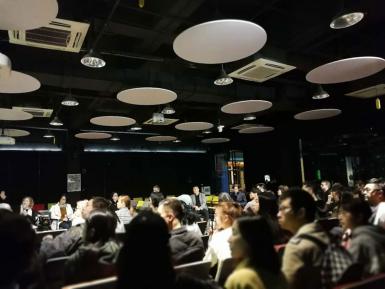 DeBoer's background is in studying screen cultures and ecologies – the environments in which screens exist and the ways in which we interact with them. She also studies global media, Japanese and Chinese screen media and digital humanities.
"I've been interested in thinking about research on public screens – screens in public urban spaces – since I went on sabbatical in Shanghai in 2015," DeBoer said. "At that point, I met the people that I collaborate with now."
That visit was the beginning of the Screens Collective, which officially began in December 2015.
"I think we complement each other really well across our various skill sets and ways of thinking, so there's a lot of trust there," DeBoer said of the collective.
The Screens Collective is planning future projects to explore other aspects of the ways in which screens influence our daily lives.