School appoints undergraduate, graduate studies directors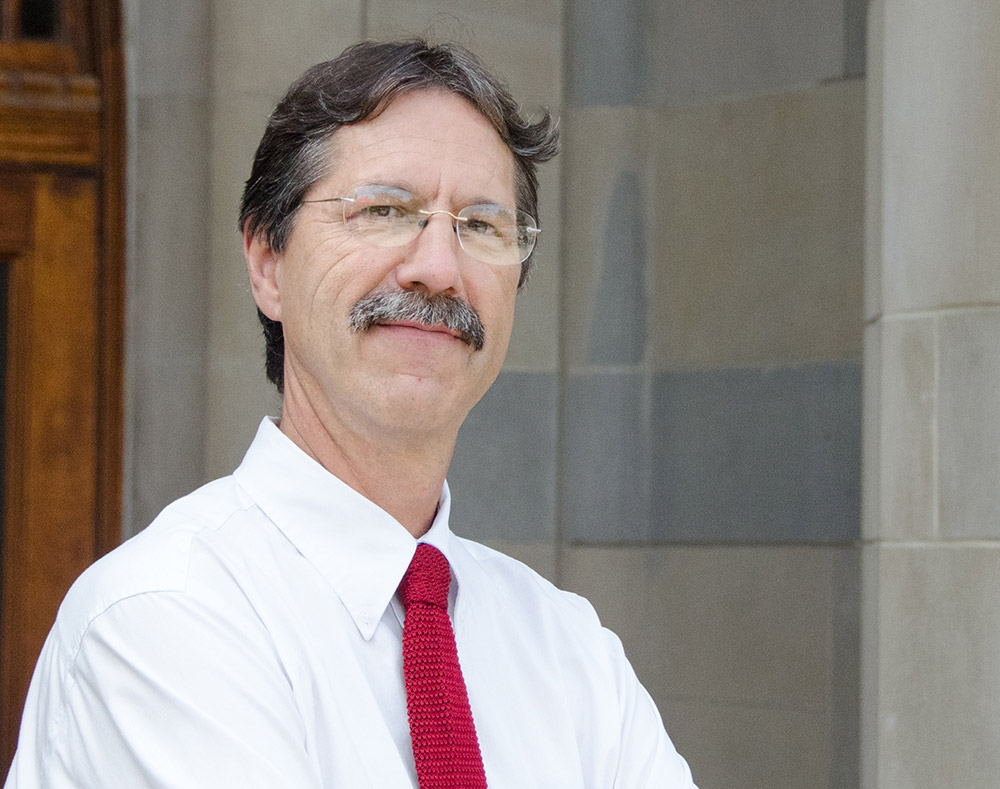 The Media School has tapped two longtime professors to serve in leadership positions effective Jan. 1.
Journalism associate professor Jim Kelly is the new director of undergraduate studies and Harmeet Sawhney, telecommunications professor, now is director of graduate studies. Each will serve for three years and will report to Lesa Hatley Major, Media School associate dean.
Kelly teaches photojournalism and graphic design and developed a class that several times has taken students to Africa to report on HIV/AIDS. He also is director of the journalism honors program, Ernie Pyle Scholars. Outside the classroom, he has led several projects to strengthen journalism in South Asia and East Africa. He is an editorial board member for Visual Communication Quarterly, Newspaper Research Journal, Journal of Middle East Media, and Studies in Media and Information Literacy Education.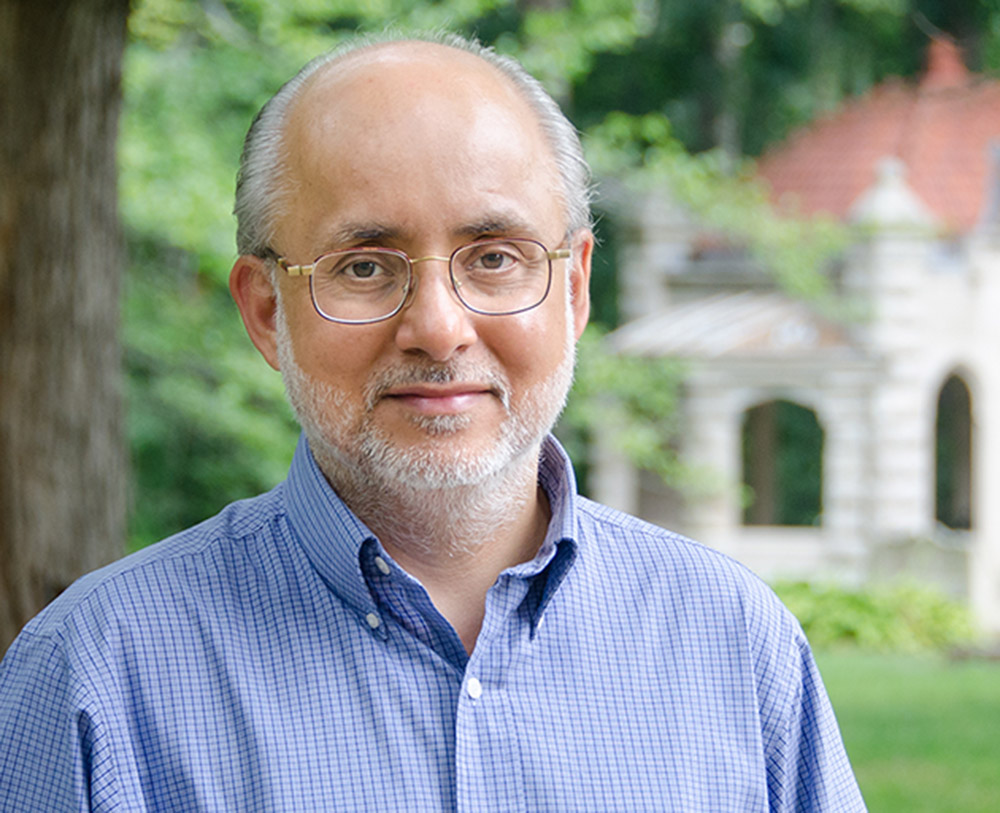 Sawhney currently serves as director of graduate studies in the Department of Telecommunications. He teaches classes in telecommunications technology and policy, international telecommunications and management of creativity. His research centers on telecommunications infrastructure planning and policy, evolution of telecommunications networks, universal service and the use of metaphors in the design of new technological systems. He has been a visiting scholar at universities in England and Singapore, and he is editor-in-chief of The Information Society.
As directors, the two will oversee the course development process and curriculum for each of their areas, among other duties.