Reporter-source relationships must evolve, Fargo analysis finds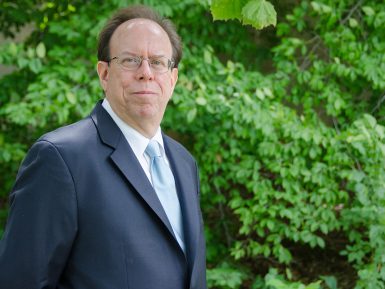 To protect reporter-source relationships, the media must make keeping source identities safe a high ethical priority, not relying on legal solutions, associate professor Anthony Fargo concludes in a paper published in Communication Law and Policy.
"The End of the Affair: Can the Relationship Between Journalists and Sources Survive Mass Surveillance and Aggressive Leak Prosecutions?" explores the evolving environment of surveillence technology and anonymous sources.
Fargo examines recent leak prosecutions and their subsequent legal and ethical issues.
Historically, journalists risk legal penalties to protect sources' identities, Fargo writes. But as technology progresses to allow investigators to unmask leakers through communication records, the relationship between journalists and sources complicates. The article analyzes this, asking whether the reporter-source relationship can survive the risks as it stands.