Raymer wins NPPA ethics award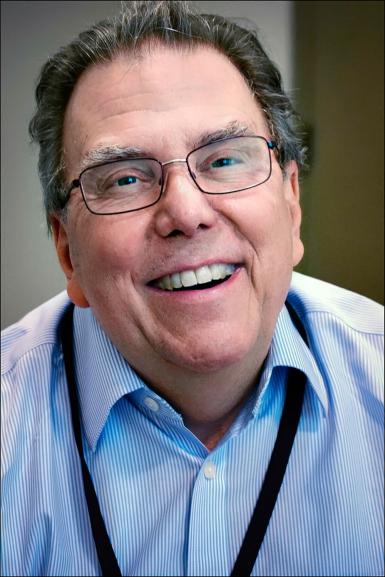 Professor emeritus Steve Raymer has been awarded the National Press Photographers of America's award for photojournalism ethics.
Raymer will receive the John Long Ethics Award at a reception March 9.
"Raymer's professional photography career spans decades, and he has always held himself to the highest ethical standards," the NPPA's announcement says. "And most recently, he has been teaching students at Indiana University for many years, and his commitment to instilling in them the vital importance of professional ethics is undiminished."
Raymer's career as a National Geographic photographer took him to 90 countries. He reported on the global hunger crisis, the worldwide illegal trade in endangered animals, the humanitarian work of the International Committee of the Red Cross in more than a dozen war zones around the world and the explosion at the Chernobyl nuclear power plant in Ukraine.
Before retiring in 2016, he was a tenured full professor in the Media School, teaching photojournalism, global news gathering, reporting war and terrorism, and media ethics. Raymer has continued to teach at the Media School in retirement.