Raymer publishes picture essay on Burmese refugees in Indianapolis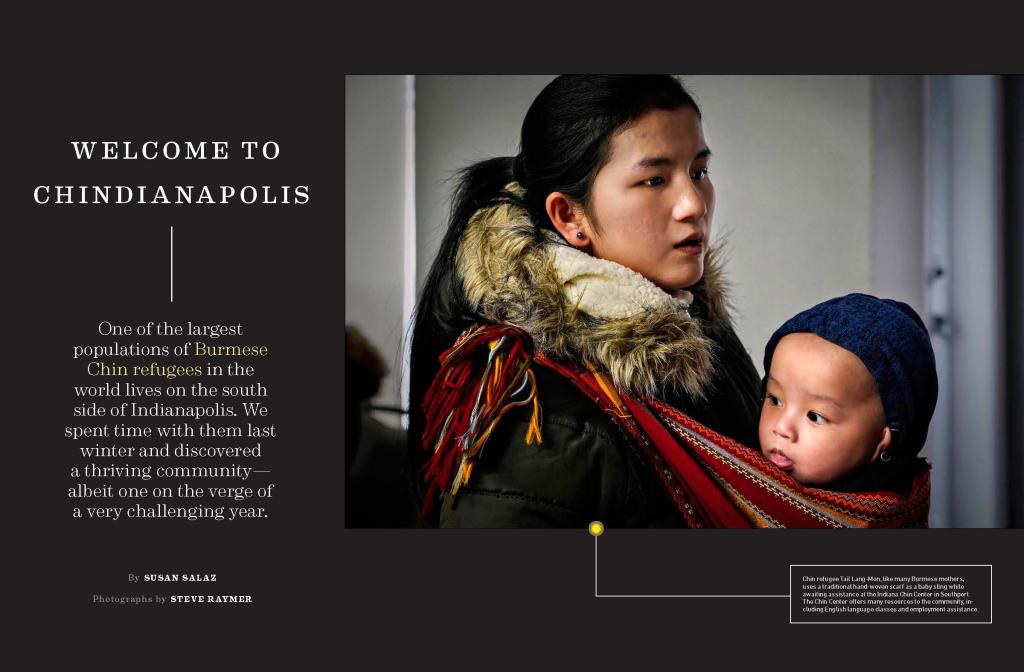 Professor emeritus Steve Raymer published an extended picture essay covering the community of some 20,000 Burmese Chin refugees that live on the south side of Indianapolis in this month's Indianapolis Monthly magazine.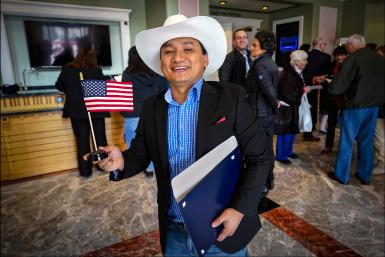 Since 2000, waves of Burmese refugees have been fleeing ethnic and religious persecution in Myanmar, formerly Burma, and seeking asylum in the United States, with a large population in Indiana.
With writer Susan Salaz, Raymer spent three months reporting on the Chin community, from their churches, schools and restaurants to a U.S. District Court naturalization ceremony.
Since completing the story, Raymer has been sidelined for seven months, following two spinal surgeries, but the prognosis is good for a full recovery.