Purcell's 'Tuberculous Imaginaries' on display at I Fell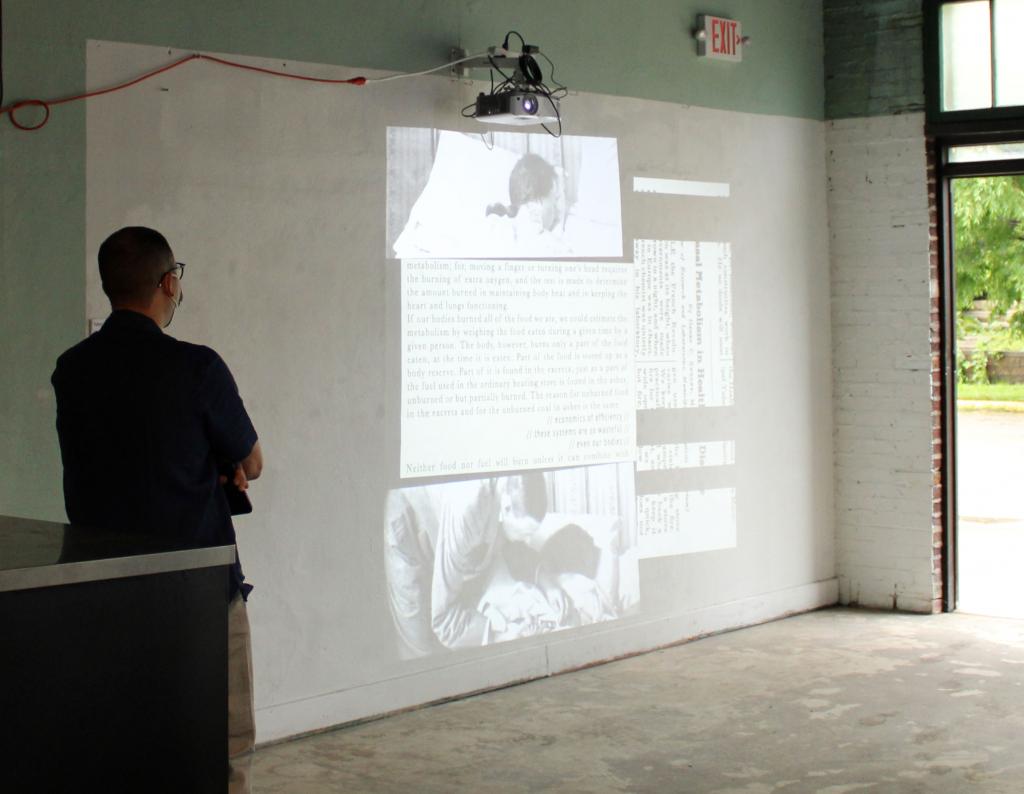 A video installation project at the intersection of media art and medical history by doctoral student Sean Purcell is on display at the I Fell gallery through the end of the month.
"Tuberculous Imaginaries" is a reflection on the visual culture associated with America's tuberculosis crisis at the turn of the 20th century. Using images and text sourced from the discourses of the American health sciences, this installation attempts to relay this history in ways that promote consideration for a viewer, while also criticizing the regularly dehumanizing character of these images.