Purcell uses photo essay to challenge problems in medical history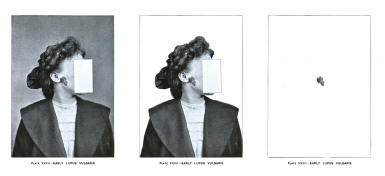 Doctoral candidate Sean Purcell examined the history of the clinical photograph in dermatology in an interactive photo essay published in Epoiesen, a journal for creative engagement in history and archaeology.
The interactive photo essay, "Demographic Opacities," challenges medicine's history of using exploited subjects from often marginalized demographics. It addresses and describes problems in medical history and provides a way for researchers to contemplate the ramifications of the practice.
Purcell's work was made possible thanks to a scholarship offered through the Institute for Digital Arts and Humanities.