Political satire encyclopedia includes Fox, Steinberg research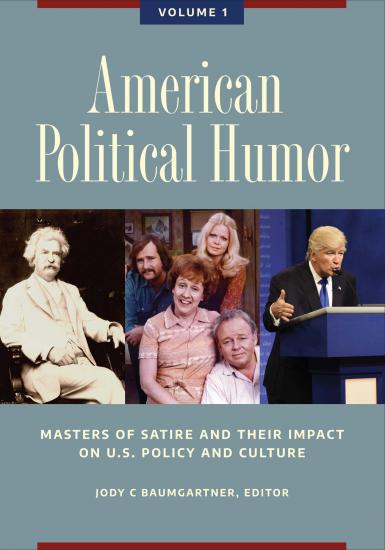 A new two-volume encyclopedia of American political satire features entries by associate professor Julia Fox and doctoral candidate Edo Steinberg.
The book, "American Political Humor: Masters of Satire and Their Impact on U.S. Policy and Culture," edited by Jody C. Baumgartner, covers American political humor from the Colonial Era to today and includes entries about writers, comedians, cartoonists, actors, television shows, movies, magazines and other forms of satirical media.
Steinberg's entry, co-authored with Patrice Oppliger, an assistant professor of mass communication at Boston University, and Lee Urton, a Boston-area media producer, is a profile of Stephen Colbert.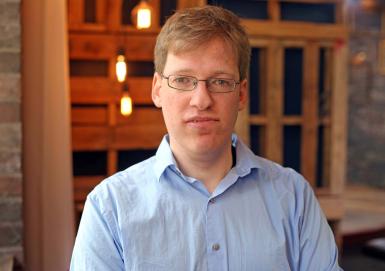 The entry follows Colbert's career from his early days in comedy to his time on "The Daily Show," "The Colbert Report" and "The Late Show."
Additionally, the profile discusses his appearance at the 2006 White House Correspondent's Dinner, his 2010 appearance at a congressional hearing on migrant workers and his mock presidential runs in 2008 and 2012.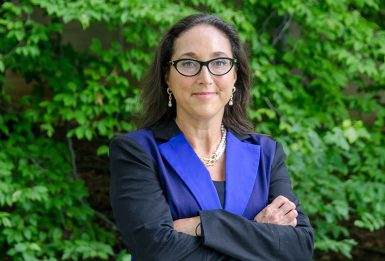 Fox's entry is about "The Daily Show," and it profiles the show's three hosts: Craig Kilborn, Jon Stewart and Trevor Noah.
The entry focuses on Stewart's era, political satire, media critiques and influence on viewers. It also points out the role of "The Daily Show" in making way for a genre of biting political satire shows led by the show's former hosts.