'Pass Like Night' named Flickers Film Festival semi-finalist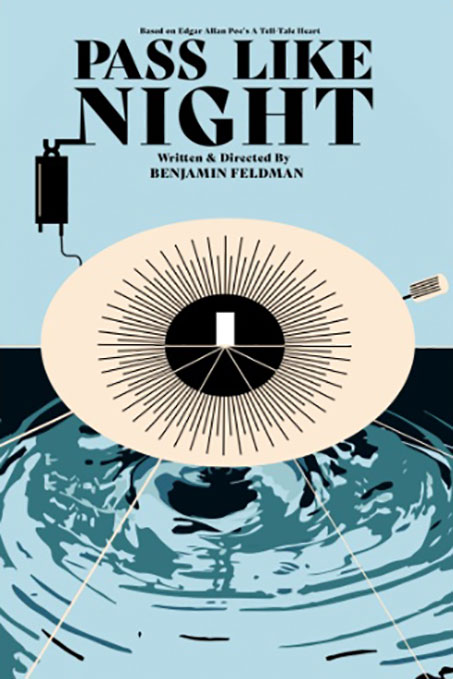 "Pass Like Night," a film created by Ben Feldman, BA'20, and Alan Zhang, BA'20, was named a semi-finalist at the Flickers Rhode Island International Film Festival.
The film was created in senior lecturer Susanne Schwibs' Double Exposure course. Double Exposure pairs students from The Media School and Jacobs School of Music to allow students to create original films with original scores.