Parameswaran, Rao organize virtual roundtable on South Asia research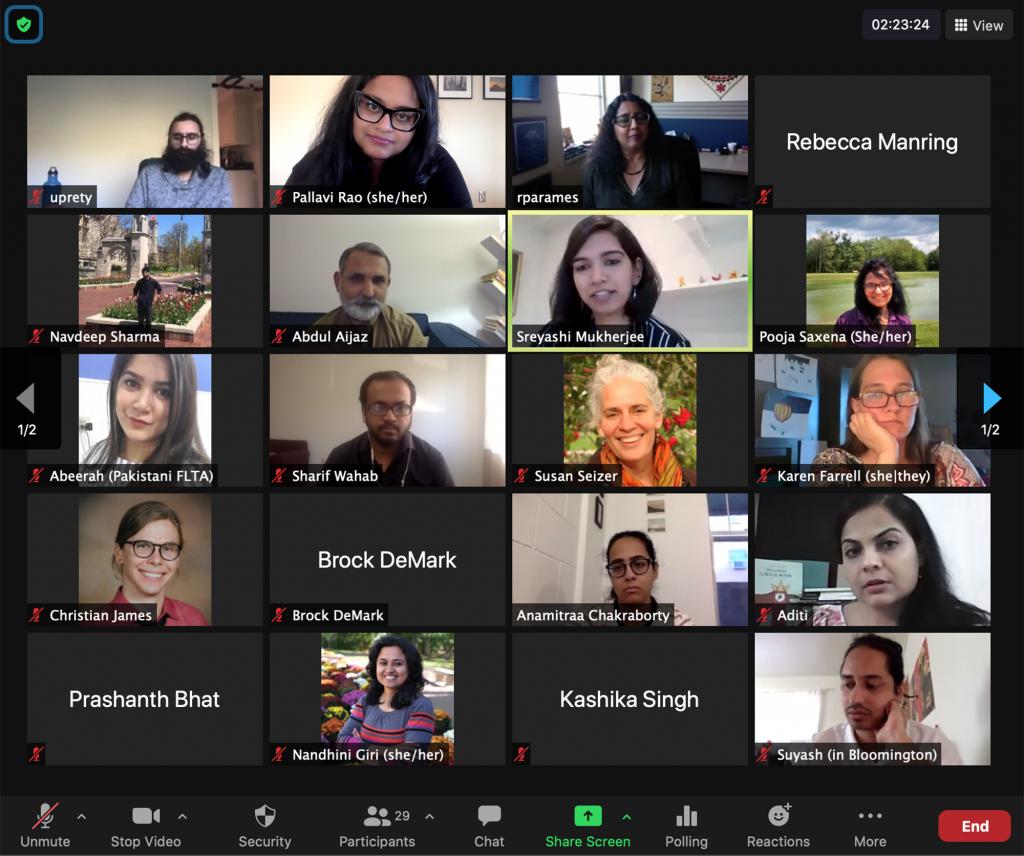 More than 30 scholars attended a virtual roundtable last week about research related to South Asia, organized by Herman B Wells endowed professor Radhika Parameswaran and doctoral candidate Pallavi Rao.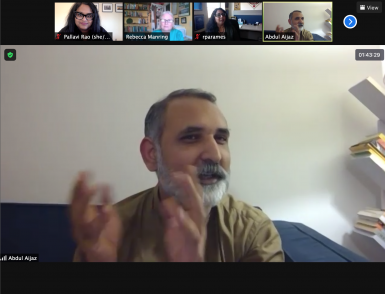 "Studying South Asia: Graduate Student Roundtable," was Nov. 6. It was co-sponsored by The Media School and the Dhar India Studies Program.
Attendees joined from as far as Pakistan, Bangladesh and India.
Media School students Pragya Ghosh, Khurram Nawaz Sheikh, Narmeen Ijaz and Mallika Khanna also presented, as well as Navdeep Sharma, MA'20, and incoming student Shobha SV.