Ghosh, Parameswaran, Rao article examines Indian YouTube comedy-drama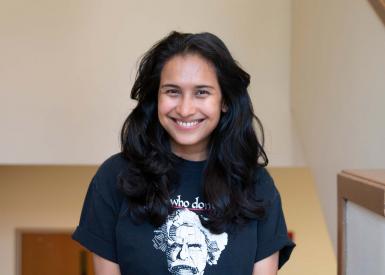 The cultural politics of "Ladies Room," a YouTube comedy-driven drama set in six women-only bathrooms across Mumbai, offers robust opposition to mainstream upper-caste Hindu respectability norms in India, according to a paper co-authored with equal contributions by doctoral student Pragya Ghosh, Herman B Wells endowed professor Radhika Parameswaran and doctoral candidate Pallavi Rao.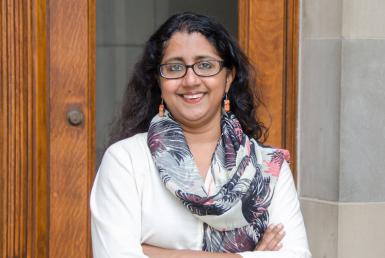 "Shit talk in shitty terrain: Flushing Indian feminism through YouTube's comedic conduits" has been accepted for publication in Communication and Critical/Cultural Studies, a peer-reviewed publication of the National Communication Association.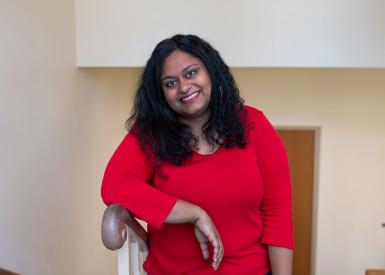 Parameswaran, Ghosh and Rao break down the protagonists' behavior, body politics and sexuality in the paper. While they examine this popular comedic web series' capacity to challenge both Hindu nationalism and neoliberal feminism, they also analyze its troubling reinforcement of caste and class hierarchies.
Ghosh, Parameswaran, and Rao made a presentation in the M600 colloquium in fall 2109 on how they collaborated to work on their research on this web series.