Parameswaran, Baron, Haskell serve as Peabody judges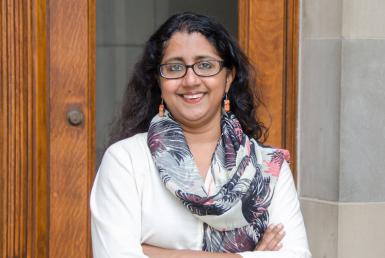 Herman B Wells endowed professor Radhika Parameswaran and master's students Violet Baron and Lexi Haskell served as judges for this year's Peabody Awards, which honor exceptional electronic media.
They assessed entries in the news category, examining 33 stories before critiquing and ranking each program.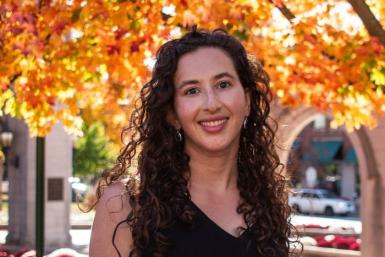 The team used the Peabody organization's criteria in addition to generating their own criteria, based on team consensus, to assess the entries. The Peabody organization was formed in 1941 to honor radio stories which informed and moved people to action and now includes television, web-based media and streamed and other online content.
After judging, the team submitted its co-authored comments for the top 12 entries to the Peabody Board of Jurors.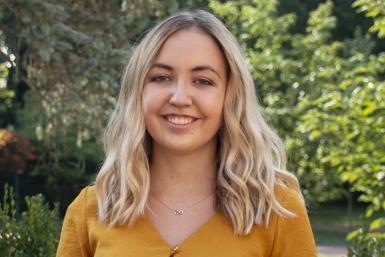 The Peabody Awards enlist experts such as The Media School's team to help with initial assessments, which are then forwarded to the national board.
The winners in various categories, including entertainment, documentary and podcast, will be announced in May.