Osgood's Vietnam War documentary now available to PBS stations nationwide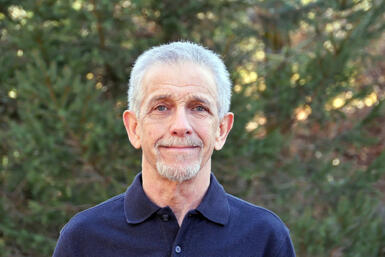 Professor Emeritus Ron Osgood's film, "Just Like Me: The Vietnam War/The American War" is now available for PBS stations nationwide through the NETA programming service. The film, which follows Osgood as he documents personal stories from all sides of the war, focuses less on combat and politics and more on the human side of soldiers and their stories.
Osgood's documentary has received multiple honors, including being named one of the best documentaries of 2022 by Video Librarian. A screening of Osgood's documentary will take place at 7 p.m. on Nov. 11 at IU Cinema followed by a Q&A with Osgood and subject Phil Zook. The screening is free but ticketed.