Osgood's 'Just Like Me' to screen at National Archives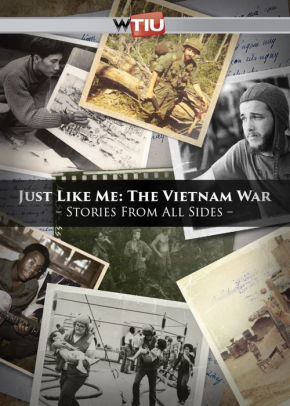 Professor emeritus Ron Osgood's documentary, "Just Like Me: Vietnam War Stories from All Sides," will be screened at the McGowan Theater at the National Archives in Washington, D.C.
The Emmy-winning film will be shown at 7 p.m. Nov. 7, and Osgood will give a Q&A after the event.
"Just Like Me" features stories from Americans and Vietnamese veterans and civilians and aims to promote empathy and understanding on all sides.