Ogan, Baş, Varol study role of media in public engagement about violence against Turkish women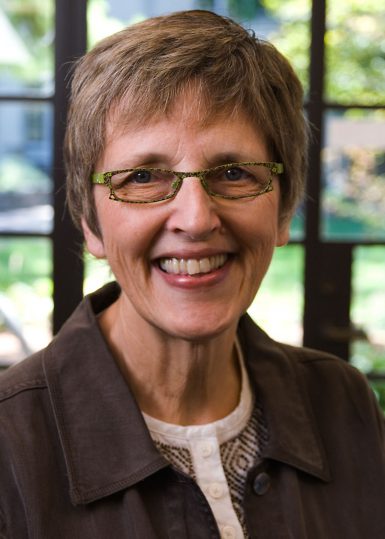 A paper authored by Media School doctoral alumna Özen Baş, Professor Emerita Christine Ogan and Luddy alumnus Onur Varol explores the role of legacy news media and social media in bringing awareness of femicide in Turkey to the public and determining how affective publics function surrounding a relatively unaddressed societal problem using datasets created by women's organizations.
"The Role of Legacy Media and Social Media in Increasing Public Engagement About Violence Against Women in Turkey" published in Social Media & Society on Nov. 24.
"Evidence that women have paid the price of what has been labeled the 'shadow pandemic' is found in the increase in violence against them," the team writes in the paper's abstract. "The rates of femicide and lack of trust in the Turkish judicial system of the authoritarian government are worrisome. Protests have been made in the streets and through social media in response."
The team conducted a content analysis on 150 sampled femicide cases in Turkey before and during the pandemic taken from online news sources. They investigated the quality of traditional news media coverage and the volume of social media users expressing emotional reactions to individual femicides over time.
Results suggest that the journalistic performance of covering the issue of femicide fails to detail essential facts, and awareness and concern for the issue are evident in the likes, retweets, shares and expressions of emotional engagement provided to the victims, while online reactions to femicide have increased substantially since 2019, contributing to the formation of affective publics.
The study contributes to the understanding of legacy media and social media's roles in spurring public engagement about serious social problems in autocratic political contexts while advancing the methodological tools of combining social scientific techniques with computational ones.