Ochieng examines 4 years of media framing of devolution in Kenya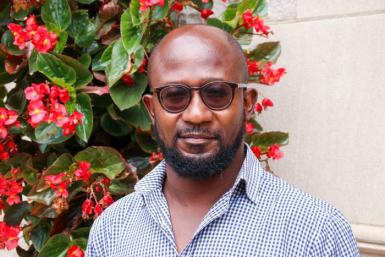 In 2010, Kenya introduced a new system of governance called "devolution," which decentralized political power and resources from the national administration to 47 county governments. The implementation of devolution was presented as a contest between powerful actors allied to the two coalitions at both national and local levels.
Doctoral student Jimmy Ochieng's research examines media framing of devolution in Kenya between 2013 and 2017 through content analysis of 565 news stories in the Daily Nation and The Standard, two prominent Kenyan newspapers. In "Media Framing of the First Administration of Devolution in Kenya" published by African Journalism Studies, Ochieng examines the following:
the most dominant frame in the four-year coverage of devolution
whether the coverage used episodic or thematic framing
whether the tone of newspaper reports was positive or negative
Findings show that the coverage of devolution was conflict-driven, episodic, and negative.
The dominance of the conflict frame in the media coverage of devolution is situated in the country's political and historical context. There was an expectation that, considering the raison d'être for decentralizing power from the national to local levels, the development frame would feature prominently in news reports. However, this was not the case according to the article. The dominance of the conflict frames shows that the polarised nature of Kenyan politics continues to influence media coverage of devolution.