Nearly 30 Media School faculty, students to present, receive awards at AEJMC conference
Nearly 30 Media School faculty members and students will attend the Association for Education in Journalism and Mass Communication's 101st annual conference Aug. 6-9 to present research, attend poster sessions and participate in panels.
The theme of the organization's 2018 conference is "Strengthening our community: Working together to build scholars, educators and engaged academic citizens." The conference is in Washington, D.C.
Awards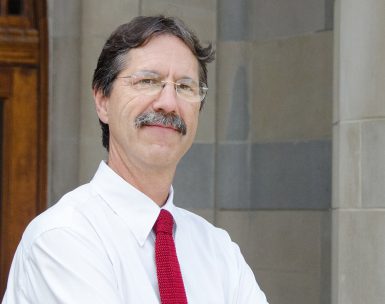 Associate professor James Kelly will receive the inaugural "Birgit Wassmuth Excellence in Education" Visual Communication Teaching Award.
Assistant professor Danielle Kilgo will receive a $10,000 research grant from the AEJMC Mass Communication and Society Division for her project with Michigan State University's Rachel Mourao, "News media effects, attitudes toward Black protest movements and the intersections of injustice."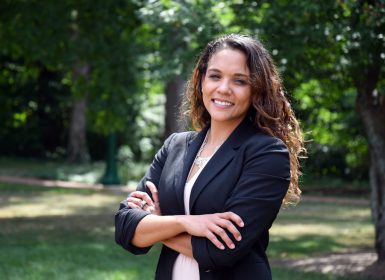 She will also receive the division's Top Dissertation Award for her dissertation, "Black, White, and Blue: Media and audience frames from visual news coverage of police use of force and unrest."
Kilgo also won second place in the Stevenson Open Competition and first place in the Latino/Latin American Communication Research Awards for "Framing the Columbian Peace Process: Between Peace and War Journalism," authored with Victor García-Perdomo and Summer Harlow.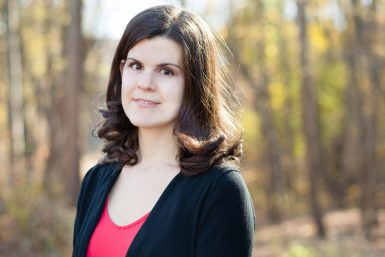 Assistant professor Jennifer Midberry and doctoral students Ryan Comfort and Joseph Roskos were awarded Top Paper in the Visual Communication Division for their article, "Celebrating Life or Adversity? The Redefinition of Features in the Pictures of the Year International Contest."
Presentations
The following Media School students and faculty will present at the conference.
Faculty
Students
More: