Narrative social media posts receive more support, study finds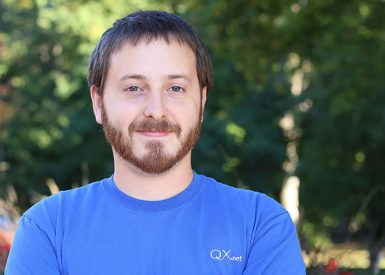 There is a connection between narrative construction of social media posts and subsequent online social support, according to a study published by Brent Hale, PhD'20, doctoral student Ryan Collins and former Media School professor Danielle Kilgo.
"Posting About Cancer: Predicting Social Support in Imgur Comments" appears in Social Media + Society.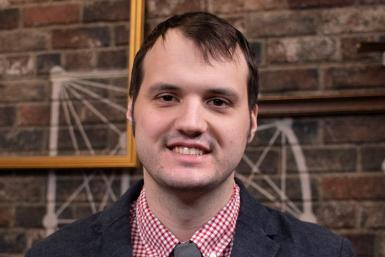 The study examined 117 posts and 2,511 comments on Imgur, a social media platform that receives more than 250 million monthly users. It found that the inclusion of narrative features in cancer-related posts influenced support in comments. Six post features were hypothesized to predict support, including explanations of the diagnosis experience, evidence of agentive problem solving, indications of positive reappraisal, pleads for the audience to get a checkup, references to mortality and inclusion of humor, according to the study.
Prior research was conducted predominantly on platforms like Facebook, but reviews of the support literature called for analysis of other digital communities and social media platforms. Hale, Collins and Kilgo chose Imgur for their study, expanding the dialogue to dissimilar platforms.
Because individuals with chronic illnesses can benefit from online support, the findings of this study provide necessary information to health care professionals and researchers who work to optimize supportive online platforms.