Naremore releases expanded book on Stanley Kubrick's movies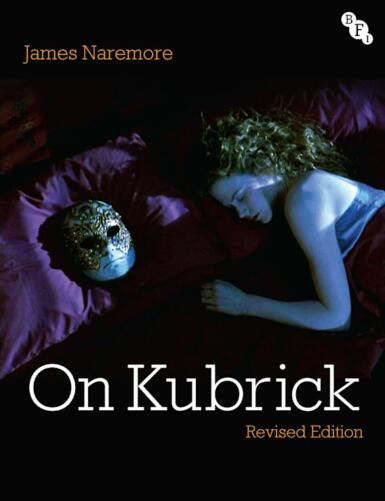 Chancellor's Professor Emeritus James Naremore's 2007 book "On Kubrick" — which provides critical analysis of all of filmmaker Stanley Kubrick's movies — has been revised and expanded by the author to include new information. The new version of the book, "On Kubrick: Revised Edition," became available July 15 and features a lengthier introduction, a new chapter on Kubrick's unfilmed projects, and revisions or additions to every chapter.
The book covers Kubrick's work on a wide variety of topics, including style, themes, and social/cultural politics. In addition, the book discusses the production history of Kubrick's films and provides a discussion of Kubrick's unusual relationship with Hollywood.
"On Kubrick" was originally published by the British Film Institute and is available to purchase through Bloomsbury.