Molloy places 4th in the Hearst Explanatory Reporting Competition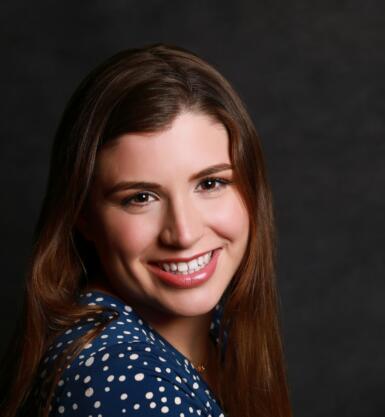 Senior Mary Claire Molloy earned fourth place and a $1,000 prize in the 2022-2023 Hearst Explanatory Reporting Competiton. Her story, "In conservative Martinsville, a mom has a plan to stamp out the CRT she sees in schools," was one of 129 entries from 68 schools submitted in the second writing competition of the academic year.
The Hearst Journalism Awards Program was founded in 1960 to provide support, encouragement, and assistance to journalism education at the college and university level. In its 63rd year, the award program includes five monthly writing competitions, two photojournalism competitions, two broadcast news competitions, four multimedia competitions, and one audio competition.