Midberry wins $59K grant for photo project on Syrian immigrants in Indiana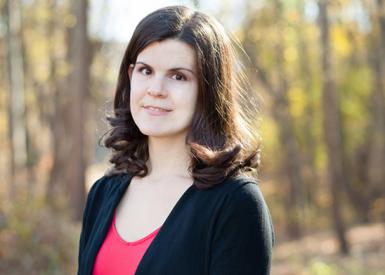 A $59,000 grant awarded to assistant professor Jennifer Midberry will fund a traveling documentary photography exhibit and speaker series about Syrian immigrants' contributions to Hoosier communities.
"Photographs of Syrians in Indiana: New and Old Immigration Stories from the Hoosier State" will combine creative activity and research to foster greater acceptance of Syrian immigrants across the state.
Before selecting the final images, Midberry will conduct focus group interviews in different regions of Indiana to determine which photographs evoke the most empathic responses.
The project is funded by a 2019 New Frontiers of Creativity and Scholarship award.
In addition to the traveling exhibit, Midberry will publish the work on a website that will be promoted internationally through IU's Muslim Voices project.