Midberry presents research on gun violence victims' perceptions of reporting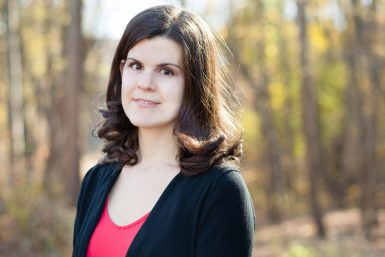 Assistant professor Jennifer Midberry presented findings from a focus group study about gun violence at the Better Gun Violence Reporting Summit on Nov. 8 in Philadelphia.
Midberry conducted the focus group with assistant professors Danielle Kilgo and Jason Peifer.
The presentation, "What One Community Wants Journalists to Understand about Gun Violence," discussed the ways victims of gun violence in Philadelphia perceive local media coverage of the issue and how they think such reporting can be improved.