Metzgar to speak about diplomacy on the Korean Peninsula
Associate professor Emily Metzgar will speak on a panel about diplomacy's role in navigating tensions and rebuilding peace Wednesday.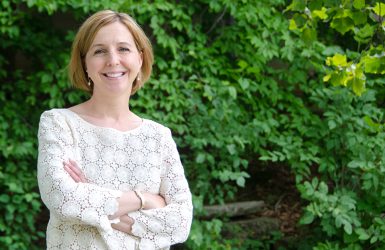 "Why Public Diplomacy Matters on the Korean Peninsula" is at 6 p.m. Oct. 10 at the Shreve Auditorium in the Global and International Studies Building.
The other members of the panel are Ira Helfand, co-chair of Physicians for Social Responsibility and member of the Nuclear Weapons Abolition Committee; Mark Minton, professor of practice in the School of Global and International Studies and former U.S. ambassador; and Jacob Poushter, senior researcher at Pew Research Center. 
The event is free and open to the public, but registration is required. 
More: