Media School students, faculty win 2023 National Headliner Awards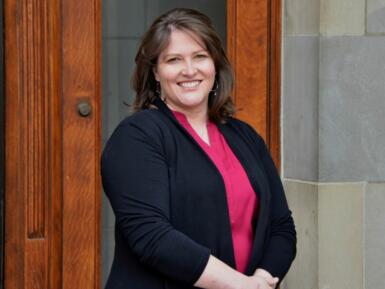 USA TODAY article "The Youngest Children in School, Under Arrest" placed first in the education writing by an individual or team category of the 2023 National Headliner Awards. Media School professor of practice Kelley French served as the editor; Andrea Ball, Dian Zhang, and Mary Claire Molloy, BAJ'23, were reporters; and Media School students Kaitlyn Radde and Emma Uber worked as contributors on the investigative team as summer independent study students with French. The article is an analysis of federal crime reports that identified more than 2,600 arrests in schools involving kids ages 5 to 9 between 2000 and 2019.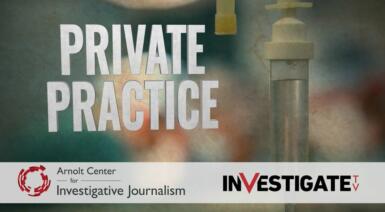 "Private Practice: Discipline for addicted physicians who relapse is often lenient, secretive" won second place in the broadcast television networks, cable networks, and syndicators health/science/pandemic reporting category. Research into state medical boards, doctors' disciplinary history and PHPs was conducted by InvestigateTV Associate Producer Bailey Williams and students from the Arnolt Center for Investigative Journalism at Indiana University. They are: Kayan Taraporevala, Lizzie Wright, Ryan Fields, Caroline Geib, Lily Staatz, Lizzie DeSantis, Lauren Ulrich, Sophie Kaelble, and Olivia Blanco.
The ongoing USA TODAY "Title IX: Falling Short at 50" series won second place in the news series in daily newspapers top 20 media market category. Several Arnolt Center students have worked on the series.
Founded in 1934 by the Press Club of Atlantic City, the National Headliner Awards program is one of the oldest and largest annual contests recognizing journalistic merit in the communications industry.