Media School senior organizes screening of alumni-produced step documentary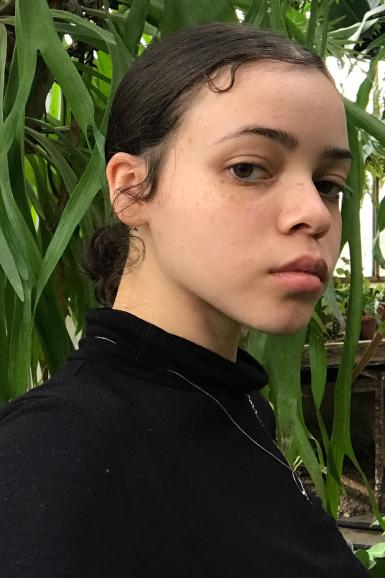 This week's screening of "Steppin'," a documentary about step competitions and their history at IU, is the product of a collaborative effort by a Media School alumnus, a Media School student, the school itself and its Black Film Center & Archive.
"Steppin'," directed and produced by Jerald Harkness, Cert'91, while he was a student, explores the roots and significance of the traditionally Black dance style and features African American sororities and fraternities competing in step competitions at IU. It will be screened at 5:30 p.m. Wednesday at the Lee Norvelle Theater.
Harkness will give a Q&A after the screening. The event is sponsored by The Media School and the BFCA, and organized by senior Taiah Wilson.
Wilson learned about the film when Harkness spoke in her Authorship in the Media: Spike Lee's Filmworks class. She said she was struck by his presence and what the film meant to him at the time and now.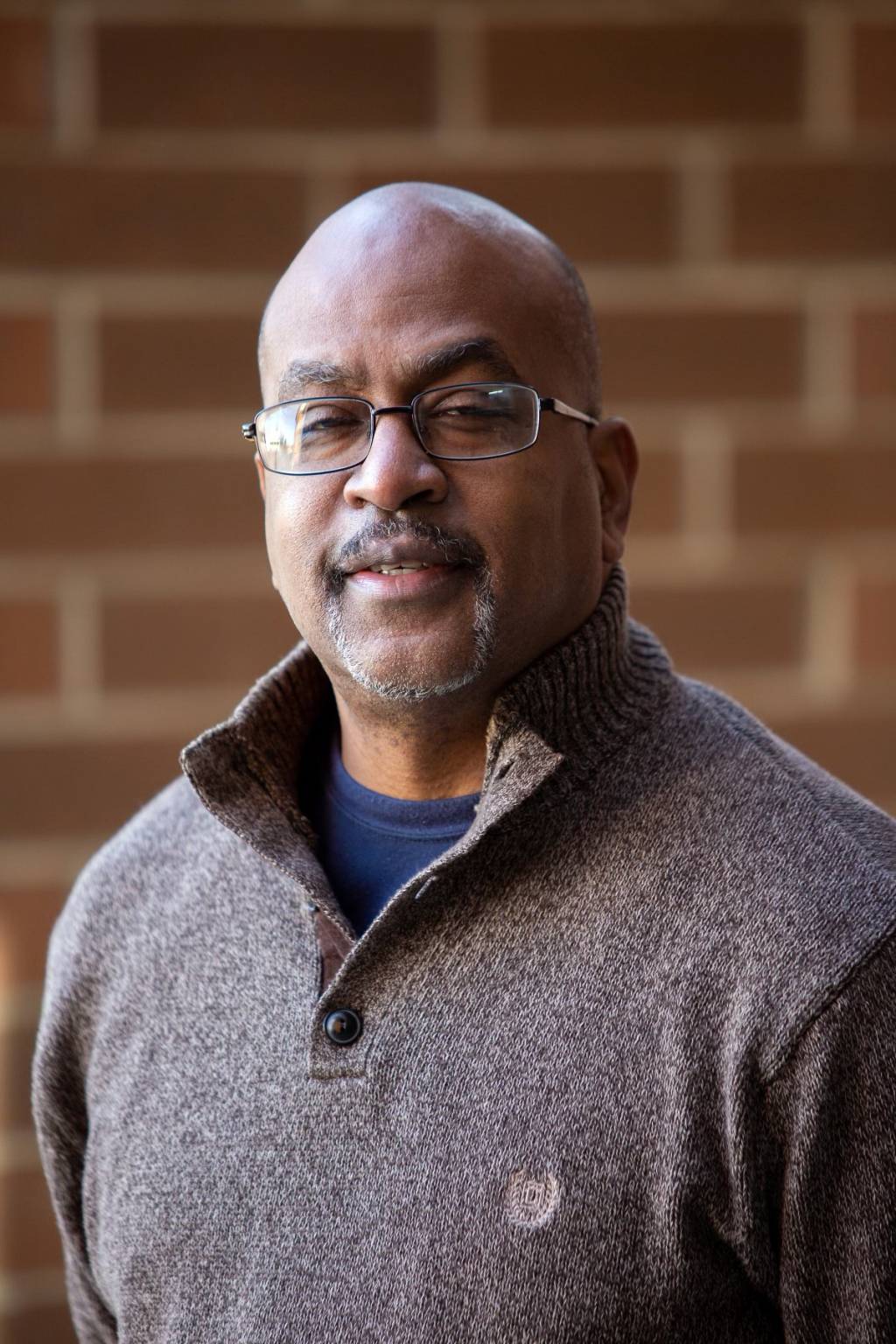 Wilson said she enjoyed the nostalgia of the film and how current students could connect to the various messages in the documentary. Her goal is to allow students and alumni a space to connect and collaborate with one another.
"So many students make art and projects just for themselves, but I think they should be shared," Wilson said. "There is no reason not to collaborate."
To spread the word about the film screening, Wilson invited the fraternities and sororities that are featured in the film, alumni and IU students. She said she is excited to expose students to a unique piece of IU history.
"I didn't know this film existed, which I think is kind of crazy since there are so many messages that students can relate to today," Wilson said.
Wilson said she wants viewers to realize the importance of documenting their culture, especially in higher education, and hopes her efforts will be a spark of inspiration for students to continue putting on screening events.
"I want to have students of color watch this documentary and think to themselves that they can do that too," Wilson said.
After she graduates, Wilson hopes to work in documentaries and find ways to connect film with being an advocate for her community.