Media School, India Gateway host workshops for Indian high schoolers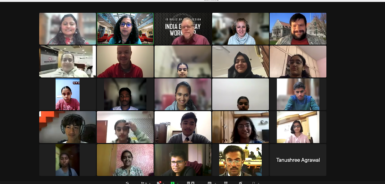 The Media School partnered with IU's India Gateway program to host a two-day Media Storytelling Workshop for high school students from across India.
"These workshops are a window for students who wish to learn about various career paths and experience international education through a virtual classroom setting," Zafeena Suresh, director of India Gateway, said. "What's amazing about these workshops is that the students from different parts of India add to the diversity of the classroom, bringing multiple perspectives to the conversations, helping each other learn from these shared experiences."
The first day was a workshop on storytelling through cinema, which featured Andrew Behringer, game lab director, digital production specialist, and lab instructor. His session focused on intentionality in filmmaking, including theory, process and application, genre and convention, and career paths.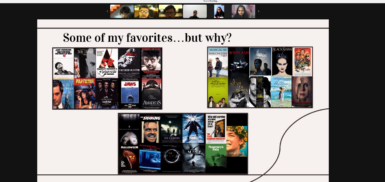 "I was overwhelmed with how mature and insightful the students were," Behringer said. "I hope to have the chance to work on another India Gateway workshop."
Senior lecturer Steve Layton led the second day of the workshop, which was focused on storytelling through design.
Radhika Parameswaran, associate dean and Herman B Wells Endowed Professor (Class of 1950), was one of the main organizing force's behind the workshops. She invited the presenters and mediated between them and the India Gateway staff.
Parameswaran said that it is especially important for The Media School to reach out to young people interested in pursuing media careers, both within the United States and globally.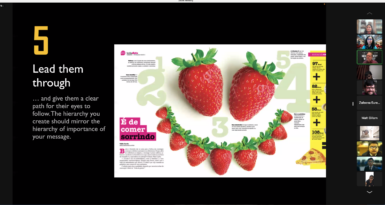 Indian high schoolers are a particularly important audience, she said. Due to India's economic changes over the past 30 years, there is now a huge demand for media professionals, and young people are eager to learn the skills and creative thinking necessary to fill these roles.
"As someone from India, I enjoyed both workshops from start to finish, but my favorite part was witnessing these young people speaking and sharing their feedback on what they had learned," Parameswaran said.
India Gateway is one of many similar programs.