Media School adds minor in Black Cinema and Media Studies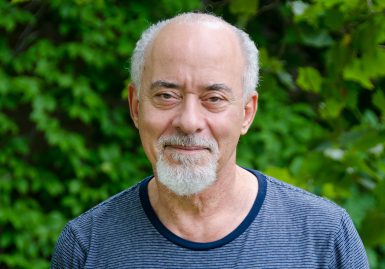 With the resurgence of the #OscarsSoWhite movement and news media coverage of race relations in the U.S., race and media literacy are increasingly important.
Students across campus interested in looking at media critically and learning how race intersects with other social factors in a mass-mediated context now may pursue the new Black Cinema and Media Studies minor at The Media School.
"Students who have an interest just in media in general and want to diversify their perspectives, want to appreciate the aesthetic differences and features of various national cinemas would do well to take courses in the minor," said Michael Martin, director of the school's Black Film Center/Archive and one of the proponents of the minor.
The new minor will take advantage of archive as well as the departments of American Studies and African American and African Diaspora Studies.
Martin, associate professors Akin Adesokan and Terri Francis and assistant professor Cara Caddoo proposed the minor in fall 2015. They developed the proposal in collaboration with James Kelly, director of undergraduate studies in The Media School. It was approved last summer.
Kelly said the expertise of the faculty and the massive holdings at the Black Film Center/Archive were critical to offering the new minor. They support faculty with all sorts of resources to use in the classroom.
Film's visual qualities make it an accessible medium for learning how to criticize and understand media.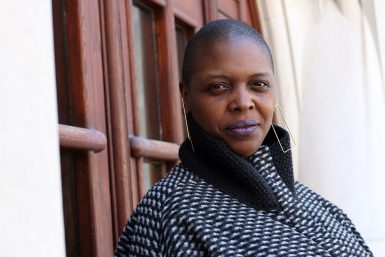 "We all play a part in making movies, and the movies help shape how we see ourselves and each other—or the movies can make us invisible to each other," said Francis. "The minor is an opportunity to enter into an intellectual community with deep roots in all the major historical, artistic and political movements that have shaped the world we're living in now."
This minor will also allow the growing Media School to bring in students from outside the school to take courses. The minor is not open to Media School majors, who have other options for studying black cinema, such as the black cinema studies specialization.
"As faculty in the history department, I think there are a lot of really exciting connections with the new minor," said Caddoo. "For example, a lot of the types of courses that we'll be teaching are historical."
Existing courses in the minor include AMST-A 200 Comparative American Identities: Race and Visual Culture, MSCH-F 420 Topics in Media History: Third World Cinemas, and AAAD-A 278 Contemporary Black Film.
More: