Media School adds fashion media concentration, minor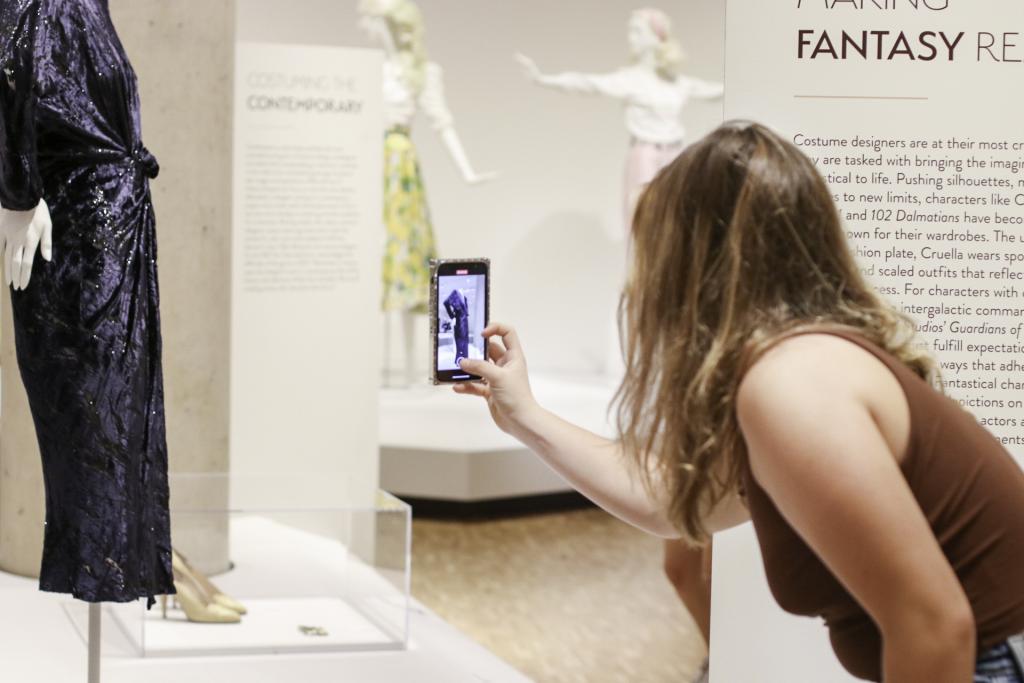 IU students will be able to pursue a minor or concentration in fashion media starting next month.
Both programs are offered by The Media School in collaboration with the Eskenazi School of Art, Architecture and Design. Students will learn key elements of storytelling and digital media through Media School classes while taking courses in apparel merchandising, brand management and other pillars of the fashion industry.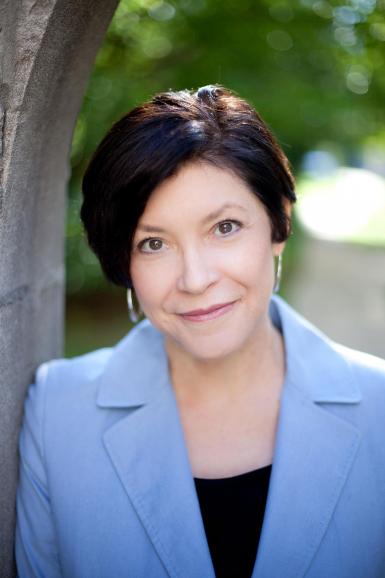 The minor is available to any undergraduate student interested in learning about the role of fashion, beauty and lifestyle in the context of journalism, public relations and advertising. The concentration will be available to media majors.
Media School associate professor Lesa Major conceived of the idea for the programs when she noticed that many of her students were interested in doing work in areas of fashion, beauty and lifestyle media.
"We saw there's a real interest in this," Major said. "I tried to cobble something together to meet these interests."
Major first created the course Fashion, Beauty and Lifestyle Media, offered for the first time in fall 2019. Sixty students enrolled. The next semester, she offered it as a travel course that culminated in a trip to New York City, though the trip was ultimately canceled due to the COVID-19 pandemic. Major has offered the course every semester since, and enrollment now averages 100-125 students each semester.
Major said courses will explore content creators, influencers, gatekeeping and agenda setting, cultural influence and sustainability. Students will learn skills in all areas of media.
"When we're thinking about what students will do in terms of internships, a lot of these areas don't just involve traditional journalism," Major said. "You need skills in journalism, public relations and advertising. All of this overlaps."
Fashion media will be one of nine concentrations offered in the media major, along with media advertising; sports media; film, television and digital production; and others. The concentration requires the same core courses as other media concentrations, as well as:
Fashion, Media and Politics
Fashion, Beauty and Lifestyle Media
PR Strategies for Fashion, Beauty and Lifestyle Communication
Apparel Industries
Students in the concentration will choose a fashion and merchandising focal area by completing six credit hours of approved apparel merchandising courses and will complete an intensive fashion media capstone course.
The fashion minor is 15 credit hours. Students will take:
Apparel Industries
Storylab I
Fashion, Beauty and Lifestyle Media
Two advanced fashion media courses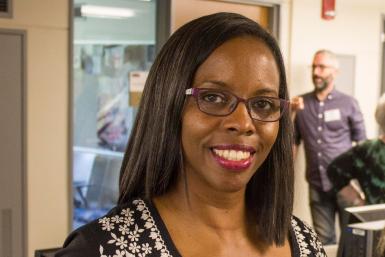 Lisa Lenoir, BA'89, will join The Media School as an assistant professor in the fall and will teach Media, Fashion and Politics her first semester. Lenoir has had an interest in fashion since childhood. Her mother and grandmother were both seamstresses, and she reported on fashion for the Indianapolis Star, the Chicago Sun-Times and the Peoria Journal Star. She has experience in strategic communication, design and journalism.
"I'm looking forward to bringing this level of creativity that I enjoy and have enjoyed in this type of work, as well as the cultural and political side," Lenoir said. "Who is actually being featured, what is being featured and the evolution of fashion, the word in and of itself."
Lenoir said fashion and media is a field that has numerous opportunities to study in a broad sense and help communicators connect to new audiences and participate in a new part of culture.
"It's a really interesting time to focus on this area in higher ed," Lenoir said. "This is a discipline that is going to have scholarship attached to it."