McGee's 'Frankenstein' adaptation wins 2 Audio Verse awards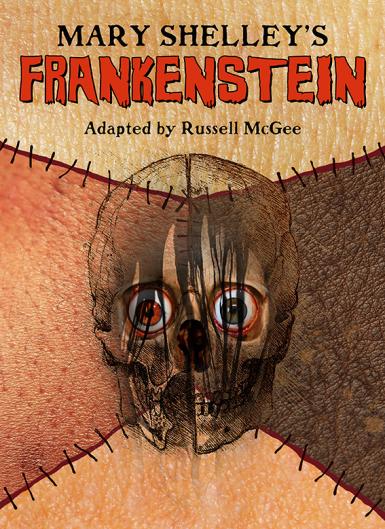 An audio play adaptation of "Frankenstein" created by adjunct instructor Russell McGee won two categories in the 2019 Audio Verse Awards.
Angie Hickman won for Best Performance in a Supporting Role, and McGee won for Best Vocal Direction. The production received a total of 11 nominations.
McGee created "Mary Shelley's Frankenstein" to celebrate the book's 200th anniversary. It features a female voice as the creature to emphasize Shelley's words.
Media School doctoral candidate Joshua Sites wrote the score.
The production also won the Audience Favorite Bronze Award at the 2019 Hear Now Festival.
Listen