Martins wins racial justice grant to study representation in children's media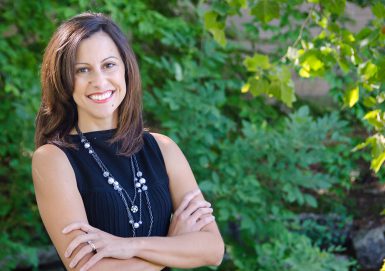 Associate professor Nicole Martins will use a $2,000 grant from the Communication Science Racial Justice Fund to survey children about their perceptions of representation in the media they consume.
The grant, awarded annually by The Media School's Communication Science unit, provides financial support to a faculty member to pursue research to promote racial justice.
Along with a colleague at the University of Wisconsin-Madison, Martins will replicate and extend a seminal Children Now study: "A Different World: Children's Perceptions of Race and Class in the Media. A Series of Focus Groups and a National Poll of Children."
The grant funds will be used to secure a national Qualtrics panel. Martins will survey children to examine whether children's perception of media characters today have progressed in both the amount and nature of representation compared to 1998.