Martin article examines Liberian land-development policy through lens of past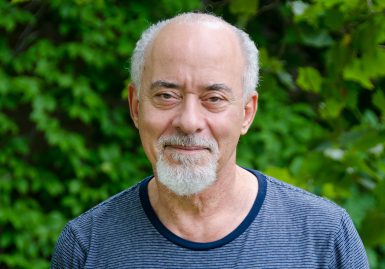 Past imperial interventions have affected contemporary land practices in the global South, according to an article published in Africa Today co-authored by professor Michael T. Martin.
Martin explores the effect of intervention on land-development policy in "The Land beneath Our Feet: 'The Enduring Legacy of the Past in the Present': An Interview with Gregg Mitman and Emmanuel Urey." Martin, along with documentary filmmaker and research scholar Gregg Mitman and Emmanuel Urey, looks to contemporary Liberia as a case study in the legacy of imperialism.
Martin, Mitman and Urey consider archival records to discuss the history of Liberia — from a colony under British rule, through settlement in the 1820s to the formation of a nation-state to development in the 1920s during the United States' rise as an imperial power.
This history has led to the neocolonial land practices and land-development policies of today, the authors conclude.