Lee wins College dissertation fellowship award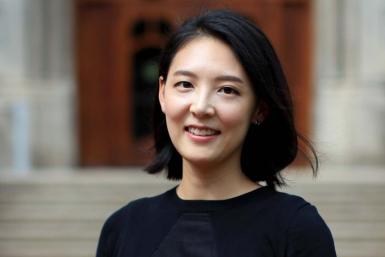 Doctoral candidate Ejae Lee was awarded a College of Arts and Sciences Dissertation Research Fellowship.
The fellowship supports advanced graduate students in making significant progress on their dissertations. Lee will receive a $22,000 stipend and graduate student health insurance.
Lee's research focuses on authenticity in public relations, and her ongoing research examines the impact of authentic advocacy on individuals' perceptions about organizations and social issues and changes in society.