Arias Labrador publishes chapter in new book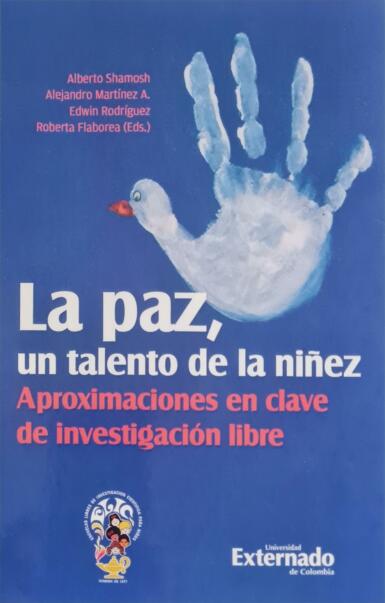 Media School master's student Raquel Arias Labrador contributed a chapter to "Peace: A Childhood Talent. Approaches in the Key of Independent Research," which was published by Externado University and co-published by the ELIC Foundation on Aug. 30. The chapters in the book were selected out of numerous panels and conferences presented at the 10th World Congress on Child Talent in October 2019. Only 11 papers were picked and expanded upon as chapters in the book.
Arias Labrador's chapter — "Cognitive Capitalism, Commodification, and Family. The Family as an Educational Force: Another Battlefield" — focuses on the family as an educational space where alienation and resistance intertwine in the era of cognitive capitalism. The chapter highlights results gathered from focus groups and conversations where students, teachers, and families engaged in discussions regarding practices in everyday life. These practices and uses are later analyzed in terms of productive logic that either aligns with or counters the productive and utilitarian worldview that shapes capitalist ideology.