Kelly finalist for Teacher of the Year Award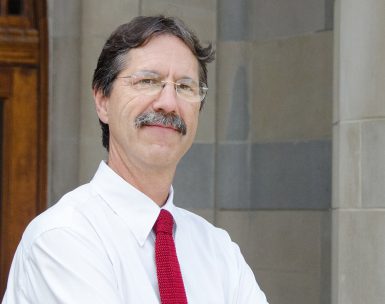 Associate professor Jim Kelly was a finalist for the 2015 Scripps Howard Journalism and Mass Communication Teacher of the Year Award and will be honored at the Association for the Education of Journalism and Mass Communication annual conference Aug. 4-7 in Minneapolis.
As a finalist, Kelly will present "Creating a Unique Learning Environment for Educating Global Journalists" to the panel Teaching Means Breaking Down Walls.
Kelly teaches photojournalism, graphic communication and publication design, the role of mass media in society, and Reporting HIV/AIDS. He also is the director of undergraduate studies at the school.
More: