Kang article recognized as 'highly commended' by Emerald Literati Awards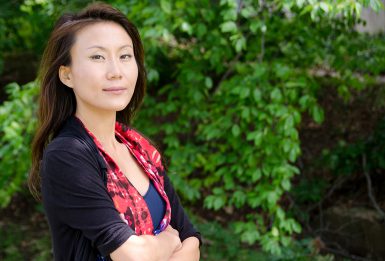 An article by assistant professor Minjeong Kang on employee communication has been recognized as a highly commended paper by the Emerald Literati Awards.
The Emerald Literati Awards for Excellence recognize outstanding scholarly research published in Emerald Group Publishing journals.
The article, "How symmetrical employee communication leads to employee engagement and positive employee communication behaviors," by Kang and Chung-Ang University's Minjung Sung, was published in the Journal of Communication Management in 2017.
The paper examines the impact of employers' symmetrical internal communication efforts on employee relationships and engagement. It finds that internal communication management impacts employee engagement, which enhances supportive employee communication behaviors and reduces turnover intention.

More: