Kang article: Perceptions of organizational justice decrease employee turnover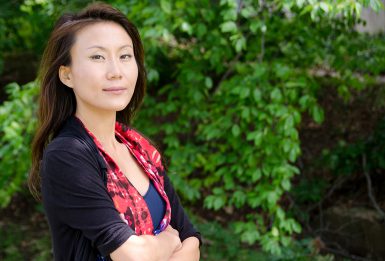 Higher perceptions of organizational justice among employees lead to decreased employee turnover, according to an article published by assistant professor Minjeong Kang.
"To leave or not to leave: The effects of perceptions of organizational justice on employee turnover intention via employee-organization relationship and employee job engagement," by Kang and Minjung Sung of Chung-Ang University in South Korea, appears in the Journal of Public Relations Research.
Based on a survey of salespeople in South Korea, the researchers determined that employees' perception of organizational justice — defined as "the fair and ethical manner in which organizations treat their employees" — positively affects job engagement, which negatively impacts turnover.