Kang article analyzes link between public activism, government communications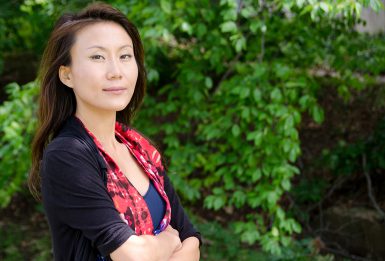 An article by assistant professor Minjeong Kang in the Journal of Public Relations Research analyzes public activism through the lens of perceptions of governmental communications.
"From concerned citizens to activists: a case study of 2015 South Korean MERS outbreak and the role of dialogic government communication and citizens' emotions on public activism," utilized a case study from a 2015 outbreak of Middle East respiratory syndrome. The article examines government communication during this episode and how citizens responded to and perceived this information. 
The study found that whether this communication was perceived as effective by citizens contributed to how people responded — with anger, anxiety or cynicism. These emotions affected whether citizens respond with some type of public activism or not. 
More: