Kamikow, Epstein to report from Israel this summer, cover Maccabi Games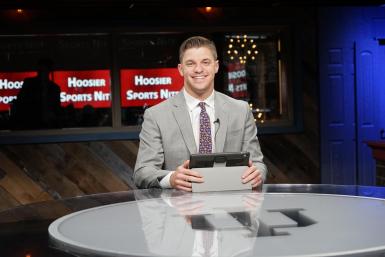 Two Media School students have been selected to report on the Maccabi Games from Israel this summer. The Maccabi Games, the third-largest sporting event in the world, is an international Jewish and Israeli multi-sport competition.
Seniors Evan Kamikow and Griffin Epstein are among the 14 college journalists invited to the inaugural Maccabi USA media team. They will spend three weeks covering the international sporting event in Israel.
"I love telling stories, so being able to meet all these athletes from around the world and having a chance to tell stories is easily what I am most excited about," Kamikow said.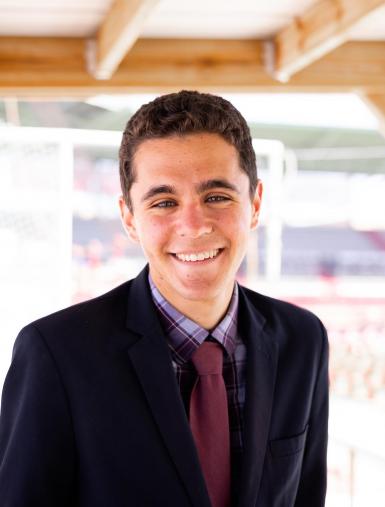 The first week will include travel around Israel, followed by two weeks of sporting competition. The journalists will produce content including feature video stories, game recap stories, written articles and play-by-play.
"I am most looking forward to expanding my sports media experience in a new, unique and challenging setting," Epstein said. "I expect to grow as a person and media member in Israel this summer."