IU students take 2nd, 3rd at Hearst National Writing Championship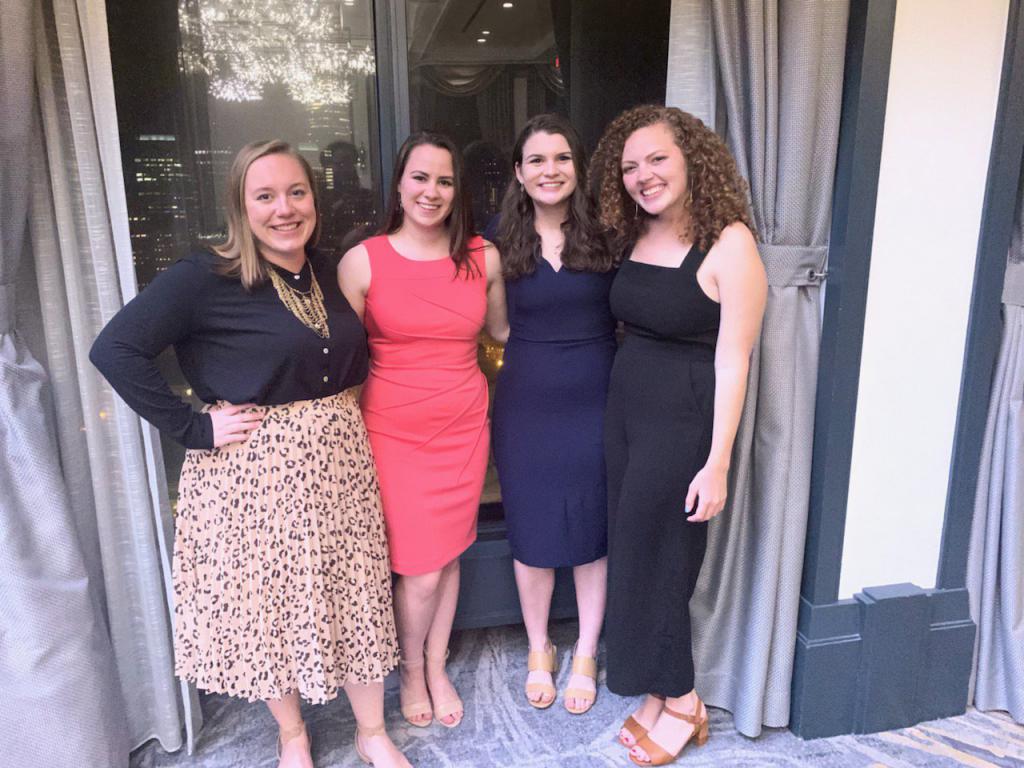 Junior Caroline Anders and senior Lydia Gerike placed second and third, respectively, in the 2019 Hearst National Writing Championship.
Anders will receive an award of $7,500, and Gerike will receive an award of $5,000. Anders also won $1,000 for the Best Writing Technique Award.
Laurel Demkovich, BAJ'19, and senior Sarah Verschoor were finalists and will each receive $1,500 in scholarships.
IU students made up four of the eight finalists in the writing competition. IU has sent nearly 30 students to the championship in the last nine years.
This year's finalists were chosen out of 1,351 entries to compete in the championships in San Francisco from June 1-6.
The finalists competed in on-the-spot assignments, which were then judged on-site. The competition concluded with an awards ceremony at the Westin St. Francis.
First place in the writing category went to James Crabtree-Hannigan of the University of Maryland.
IU placed first in the program's intercollegiate writing competition for the sixth year in a row, earning The Media School a $10,000 prize.