IU alumni Sam Riber and Howie Sher reconnect to form sports marketing company Burchtree
Indiana University alumni Sam Riber, BA'89,  and Howie Sher, BSPA'89, recently collaborated to form Burchtree, a sports marketing company committed to helping companies identify, develop, negotiate and integrate sports marketing investments into strategic solutions to amplify their broader marketing plans. 
Burchtree formed in January of this year and is headquartered in Cincinnati, Ohio. Riber, the president of Burchtree, graduated from IU in 1989 and has worked in the sports marketing industry since leaving Bloomington. Sher works as the strategic partner at Burchtree and also graduated from IU in 1989.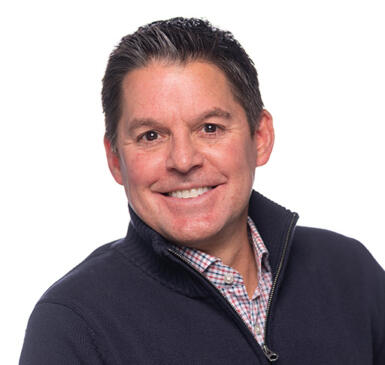 The two alumni first connected at IU in 1985. Sher said Riber was the first person he met when he moved into the dorms.  
After graduating, Riber pursued a career in sports marketing with his father Burch Riber, who founded Riber Sports Marketing Group in 1983. Sher pursued a career as a grocer and later worked as a brand builder. The two reconnected in 2018 during a dad's weekend hosted by their daughters' sorority at IU.  
Since their reconnection, Riber and Sher have developed Burchtree and collaborate to help companies strategically incorporate sports imagery or content marketing into their brands, such as using an athlete as a spokesperson to increase popularity of a product.  
"Burchtree helps brands and companies navigate the sports landscape to identify what the right fit for them is," Riber said. "If a brand or company can authentically insert itself and show the brand is additive to a sports experience, you'll be more likely to engage as a consumer."  
Riber and Sher said Burchtree does a lot of name, image and likeness brand work with student athletes. In their roles as president and strategist of Burchtree, Riber and Sher help clients amplify their brands by working with student athletes to market their product or service.   
"There are a lot of companies curious about how to navigate that space," Riber said. "These companies want to support and help these students."  
In addition to NIL work, Burchtree works with an automotive maintenance company, a major consumer packaged goods brand and a couple of fast food brands. 
In all workplace endeavors, Riber and Sher prioritize collaboration and growth.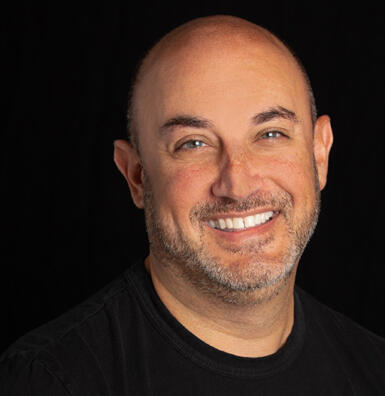 "We are a startup," Sher said. "There's a lot of collaborative conversation. I'm learning a lot from the other side of the table. My total concentration is on business development."  
Riber said everyone wears several different hats at Burchtree. While he runs the company day to day, he also works on business development with Sher and manages their clients from a creative and strategic standpoint.  
The drive to operate Burchtree comes from the love both Riber and Sher have for their fathers and their previous work. Riber said both of their fathers showed them the power of business and collaboration. The Burchtree name stems from the idea of a birch tree, which is a symbol of growth and adaptability. The difference in spelling in the company's name honors Riber's late father, Burch, who instilled in him the importance of teamwork in business.  
"Both of us grew up in a family that had fathers who were entrepreneurs," Sher said. "Both Sam and I live in the shadows of their success and created our own business to continue that family way."  
Riber and Sher credit IU with being the force that helped them connect, reconnect and build a company.  
Even after years in the workforce, Riber and Sher are still involved with IU. Riber, who majored in telecommunications with a focus in radio and television broadcasting, recently taught a bootcamp course at the Media School that focused on sports endorsement deals. Sher, who majored in management at the School of Public and Environmental Affairs, now serves as a member on The Media School's Dean's Advisory Board.  
As Burchtree grows, both Riber and Sher hope to expand the business and serve their clients as best they can.  
"They're entrusting us to help build their businesses — which will help them build their brand and pull in their own clients," Riber said. "We want to make sure we are fulfilling commitments and also keeping everything at a level that we love."